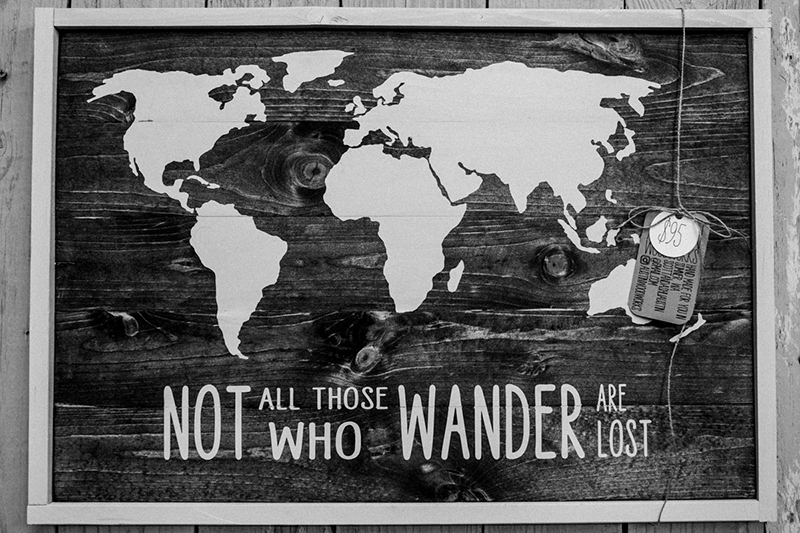 OK Fine, Yes, it is the very LAST day of May and I am only just now sharing April's Washington City Walk – this month in Sumner! But it is here now! My friend Kellie and I are keeping up, and with many thanks to our readers for their suggestions of small Washington towns worth visiting! April's city was suggested by a friend and fellow North Bend-er, Tami! Thanks for the tip Tami!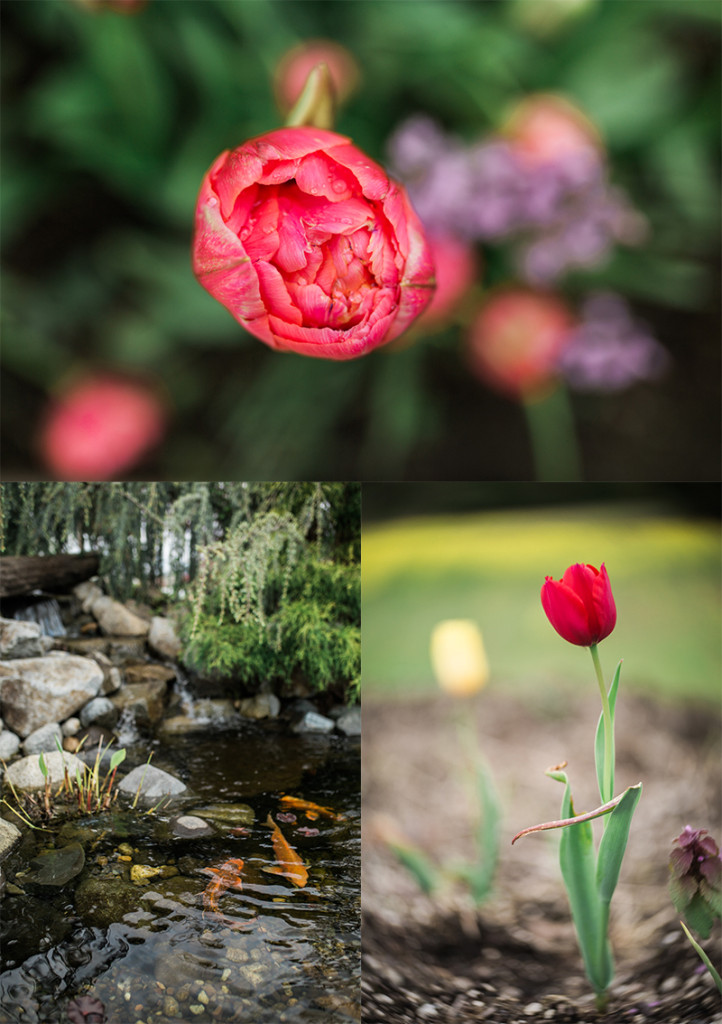 Kellie and I headed out in late April, and luckily for us the weather stayed dry (more or less) during our entire trip. Because it was April, we were treated to some lovely spring blooms throughout the town, and we even stopped and explored  a little nursery, Windmill Gardens, while we waited for the other shops in town to open.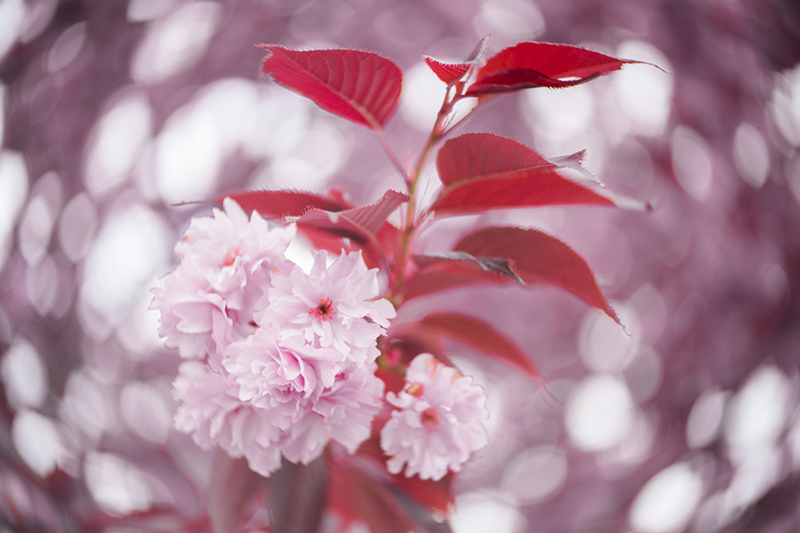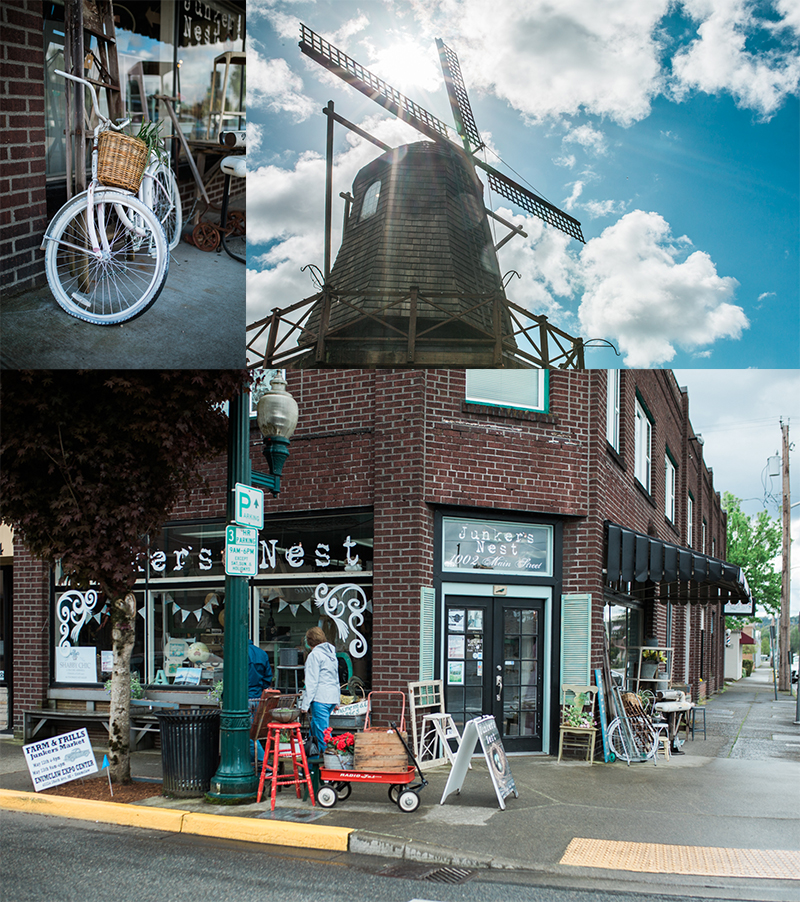 Sumner had so many cute little boutiques and antique stores. I joke that these photography walks are almost more about the shopping (… and eating and drinking) than they are about the photography! It is such a pleasure to spend a few hours with Kellie each month, chit-chatting, catching up and being kid-free (usually… although summer is coming, so expect some kids in the next couple of monthly walks!).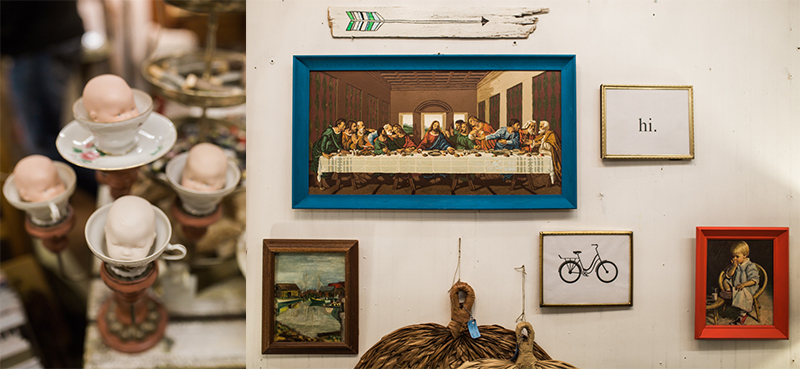 After walking up and down the main drag, eating a HEARTY and delicious breakfast at the Buttered Buscuit, which in my opinion is worth the trip to Sumner in and of itself, we ended up at the Historical Ryan House.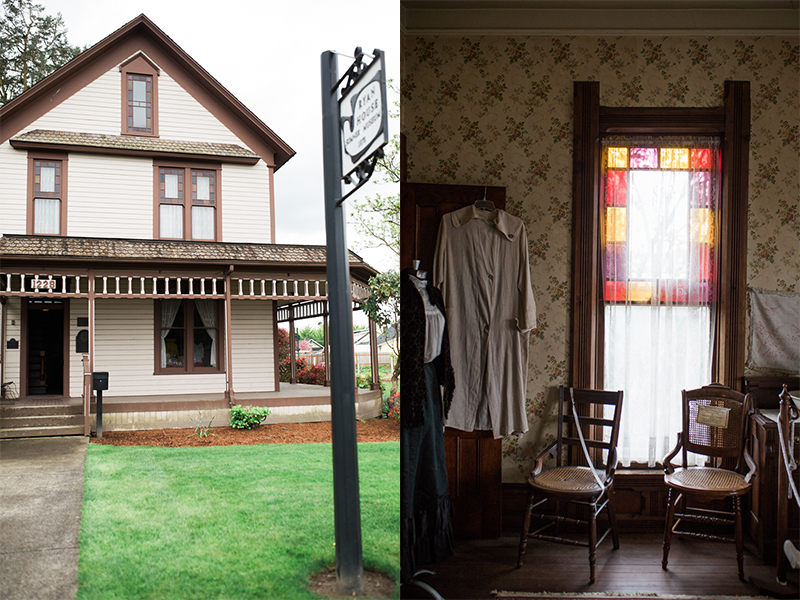 I would say this was the surprise delight of our visit to Sumner! We happened to visit on one of the days when a Ryan family ancestor was there to give us a personal tour and tell us some of the stories of the home. In addition to the tour, there was also a meeting of the Sumner chapter of the International Order of the Rainbow for Girls…. or "Rainbow Girls", as they called themselves. I was fascinated chatting with these charming teenagers, dressed in their finest. They explained the good works they participate in around the community and supporting various charities. I love to hear about such positive things in a time when it feels like there is so much negative around us.
It had been a long time since I'd visited Sumner, and this was certainly the most I have explored it at all, and I really enjoyed myself! Overall, it was a cute place to spend a weekend morning!
Now, go see what Kellie has to say… and show from her Sumner experience! CLICK HERE!