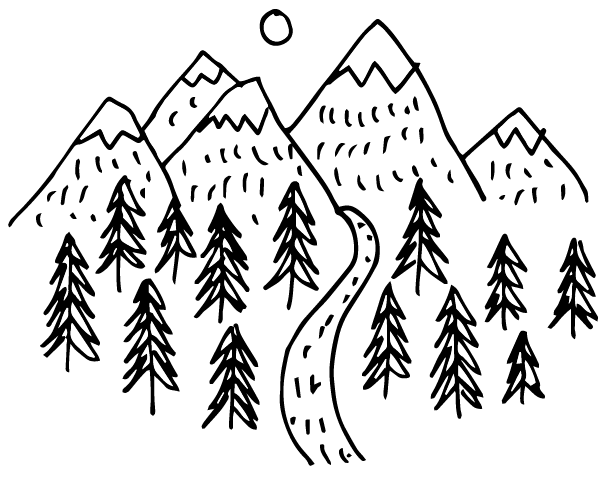 It is such a honor to be invited into a family's intimate and sacred space during the first few days and weeks they have brought home a new baby. We believe it is such an important time to document. It is when a mother and father are created for the first time (or the 5th), it's when a little girl or boy becomes a big sister or brother, it's when tiny fingers curl around a daddy's, or when big grey eyes gaze up at mama listening to her soft coo.  As our own children grow, we look back at their early days and reflect on how tiny and pure they were. Our goal is to capture those fleeting moments in all of the homes we are welcomed into.
All newborn sessions are held in the comfort of your own home, ideally within 2- 6 weeks of your baby's birth. Additional time is allotted for all sessions, to allow for frequent breaks to feed, change diapers, and calm baby when needed.  Once your session has been booked, more details on how you can prepare for your session will be sent to you via email.
All of our newborn sessions are shot exclusively with a "lifestyle" approach. This means that the images captured have a very natural feeling. While we may position you and your baby in a space with pretty light and give you guidance on positioning, the results appear unposed and authentic. Because these sessions are less traditionally "posed" there is more flexibility on when they need to be done – even up to 2 or 3 months old. This gives you a little more time to acclimate to life with a little one before bringing in a photographer.
All sessions require a $150 deposit  to reserve your session date, with remaining balance due on your session date. Please note that this deposit is transferable, but not refundable.
All sessions will have Washington State Sales Taxes applied
Newborn Photography + Film Session – $775
Include the beautiful addition of a film to your newborn photography session! Capture the coo's, gurgles and wiggles  in a way photography cannot. Preciously preserving each tiny detail of your newborn baby, both through photographs and through video. Sessions last approximately 3 hours, with plenty of time for feeding breaks, diaper changes and lots of snuggles. You can expect to receive everything included in the newborn session as wel as a 1-2 minute film, presented both through an online gallery for sharing and on USB for storage and safekeeping.
A full list of our prints and products can be found here.
Newborn Photography Session – $675
Enjoy a  relaxed, lifestyle session in the comfort of your own home – where you and your family feel most comfortable!  Sessions last approximately 2 hours, with plenty of time for feeding breaks, diaper changes and lots of snuggles. You can expect to receive a minimum of 50 hand edited images in both color and black and white, presented via online gallery and on USB. A beautiful keepsake 8×8 album included with your session and designed by the photographer with client input considered. 
*All returning clients receive an additional $100 off, because we LOVE returning families!
 A full list of our prints and products can be found here.
Maternity or "Milestone" Petite Session – $250
With the booking of a Newborn Package, add on a maternity or milestone mini session! This is a perfect addition to document your beautiful pregnancy, or your baby as he or she grows! A "sitter" session, when the baby can sit upright without help, or a "one year" session are popular milestones to document of baby's first year! Mini sessions last approximately 30-45 minutes, and you will receive an online proof gallery for review and print orders, as well as 10 hi-resolution digital downloads.
Follow @rusted_van_photography