Welcome To Rusted Van Photography
Serving Seattle, Washington and Beyond!
Yay! We are super-duper stoked you finally found us! We are the husband-wife team that makes up Rusted Van Photography, Dan and Cicely. This is where we feel obliged to tell you all the obvious stuff like, that we love coffee (who doesn't), and photography (shocking, right?), and that we live just outside of Seattle in the Snoqualmie Valley….but that's all rather dull.  So instead, let's talk about US, as in YOU + Rusted Van Photography, working together to make something totally awesome.
We know that having photos taken is a really big deal, so we want to make sure it's only fun and easy from the very get go, allowing you to fully trust in us as we guide you throughout the process and end up with something you LOVE.  But in the end, you know it's not really about getting the "perfect" photos (although, we pride ourselves in making some really cool & creative photos), it's way more about the moments and the faces you want forever documented, no matter what leg of this journey through life you are on – preserving the emotions, the connections, the relationships and the love –  THAT is what you are after when all is said and done.
Sound like you are in the right place? Yeah? WOOHOO! OK, then let's do this!
"Rusted Van Photography has been capturing our family for years. I'm always impressed with how they expertly adapt to the challenge of photographing busy kids and make every session so much fun. Our photographs are consistently amazing and I always look forward to our sessions knowing Dan and Cicely will get so many fantastic images."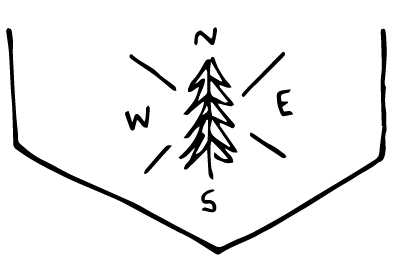 Chelsea
Family Session
"Sessions are fun, even for husbands."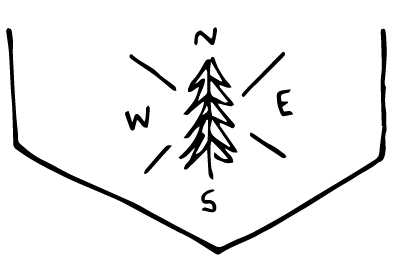 John
Family Session
"Dan and Cicely are incredible photographers! They did our engagement and wedding photos and I couldn't have asked for a better set of photographers. Their work is of exceptional quality. Their teamwork in photography is wonderful and made for multiple perspectives of the same photos, very fun. I absolutely loved working with both of them, they are very personable, quick to respond, and extremely thoughtful. We had a wonderful time getting to know both of them during our photo shoot. You won't be disappointed, I would highly recommend them for any of your photo needs!"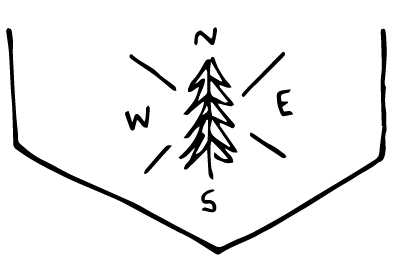 Jesse & Amanda
Wedding & Engagement Session
"We have loved our experience with Rusted Van Photography. At every photo shoot our three boys have brought their big personalities, and Cicely and Dan have captured them perfectly. I love looking back at our pictures and seeing the stage of life we are in captured in a moment. When I opened the video and pictures from our newborn shoot, it took me right back to that sweet stage with a brand new baby. I am so thankful to have those moments documented for our family as a keepsake forever. I feel that Cicely has not only taken amazing pictures of us, but she has gotten to know our family and treats us like friends. Her photography is truly a gift."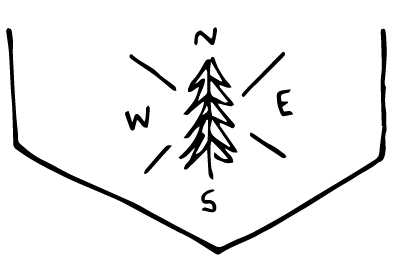 Kendra
Family and Newborn Sessions
"I did not know what to expect and was a little overwhelmed at the thought of getting me, my brand new baby and my house ready for photos. But Cicely came in to our house and was so patient and flexible. She had ideas and props, and we didn't have to worry about a thing! We were all totally comfortable and the pictures - of our daughter and our family - turned out amazing. I was so impressed, I booked with Cicely again when our second daughter was born!"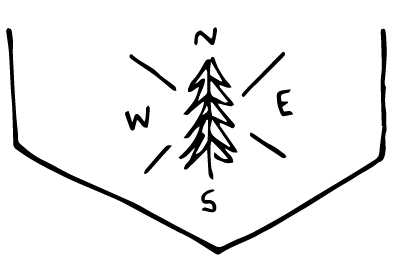 Bridgette
Newborn Session
See what we've been up to lately!