Over the last two years I have had blog projects that kept me somewhat regularly blogging. In 2015 it was the "Letters to my Children" blog circle, and in 2016 it was the "10 on the 10" blog circle. So, I felt a little lost without some sort of blog project to challenge me and keep me updating this blog at least once a month. When a local friend suggested a blog project to collaborate on, I jumped at the opportunity! And so, "Wandering through Washington" was born!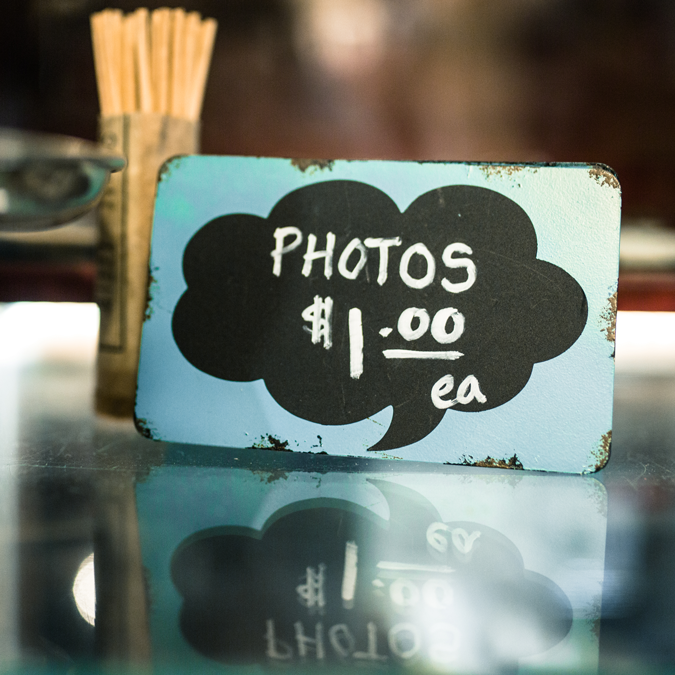 Now, I confess that street photography is not my forte… which is exactly why it felt like a really awesome way to push myself creatively. We decided that we would go on a monthly photo walk through some small towns in Washington (mostly Western Washington, since we are *trying* to do this in a short window of time when neither of us have our kids with us!)
Since this all came together at the last minute, our January walk was in Snoqualmie, WA… conveniently close to us both!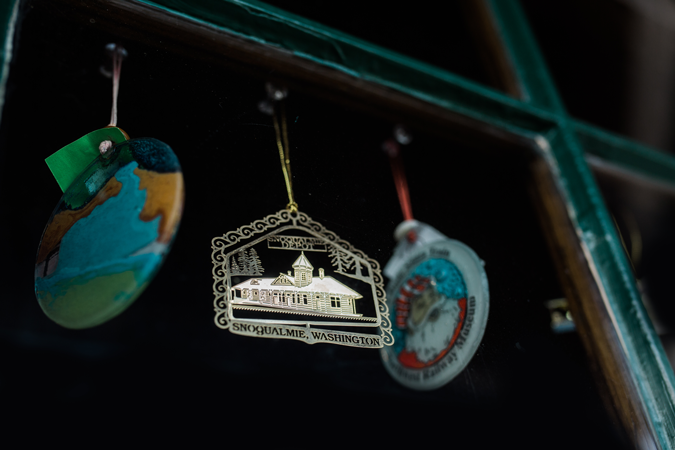 Fun Facts About Snoqualmie:
Snoqualmie has around 12,000 residents, and is approximately 25 miles east of Seattle. A popular tourist destination for those visiting Snoqualmie is the impressive and beautiful Snoqualmie Falls along the Snoqualmie River, which falls 268 feet before making it's way through Fall City and Snoqualmie Valley.  Another favorite activity in Snoqualmie is a visit to the Northwest Railway Museum, which operates a short train ride between North Bend and Snoqualmie, even stopping to give you a stunning and unique view of the falls. Finally, the cult classic "Twin Peaks" was filmed in and around the Snoqualmie area, and will be returning to television in just a few months!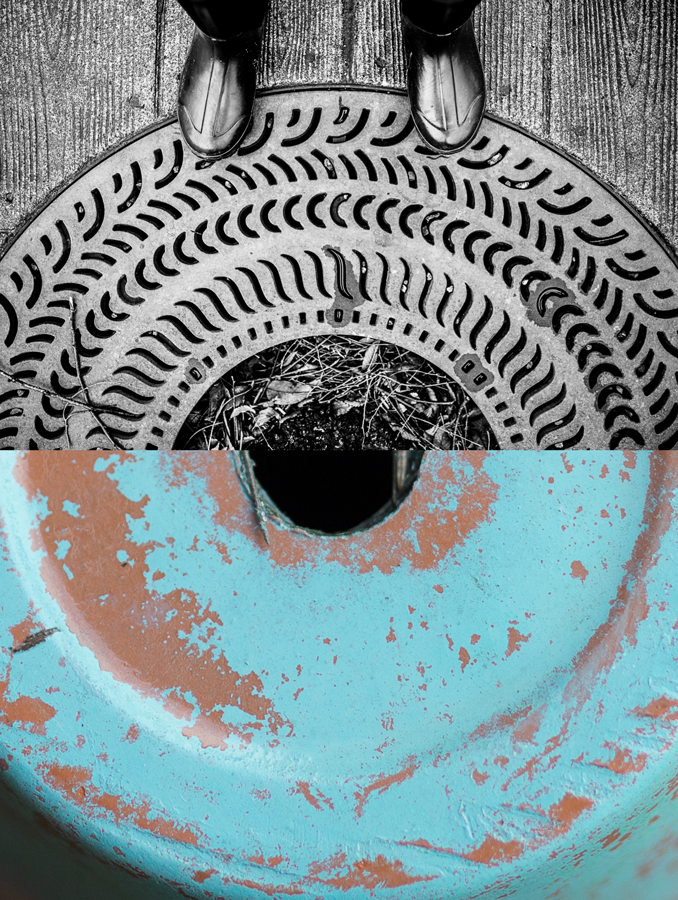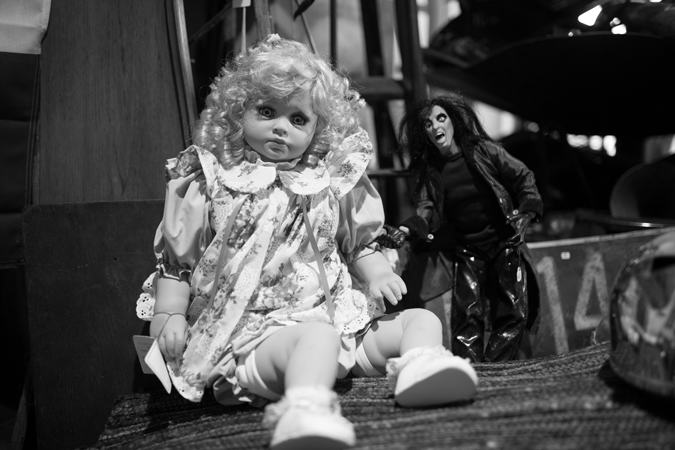 We had a great time exploring the main street and little shops in town, and I can't wait to discover small towns throughout Washington I have never been to before. We would love to hear your suggestions of small Washington towns worth checking out!
Now go check out the way my good friend Kellie over at Kellie Brindley Photography saw the town of Snoqualmie through her lens!