Sometimes an amazing thing happens… clients become friends and we feel SO lucky to have them as both! Tony and Rikkal live in the same beautiful town of North Bend and we had previously had the honor of photographing them for Christmas mini's, so when they began planning their wedding we were thrilled to be invited to document the occasion for them.
Before the big day, we spent a lovely evening with them (and their adorable daughter) taking some engagement photos. This is the part I especially love… on your wedding day, things can be so stressful and crazy, it isn't really a good time to do the "getting to know you" stuff we like to do so that we all feel comfortable. We want it to feel like we are friends hanging out with camera on your wedding day, and the engagement session usually makes it that much easier to get to that level. With Tony and Rikkal it was no different. We had such a fun time with them during the engagement session that we were all really excited to do it all again on their wedding day.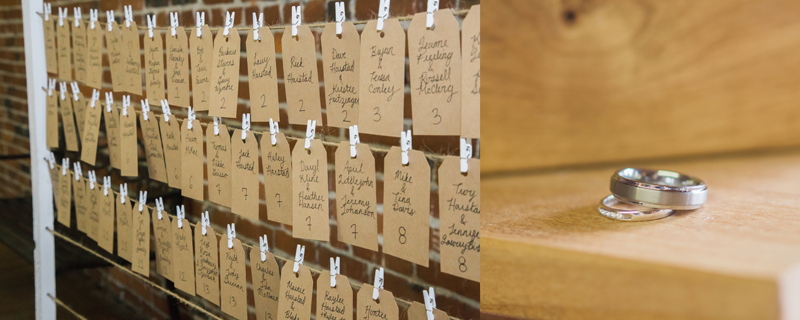 Then, something happened. I herniated my disc and had to have surgery. I cried. Rikkal cried. It was a total bummer. Now, the good news is, we have a strong and amazing network of friends who are also photographers, so there was never at any point anything jeopardizing the photography coverage on their wedding day, but of course we were all disappointed that I didn't get to be a part of it.  So, the hero of the day was our wonderful friend Shawn Nichols who stepped up to the plate and assisted Dan as a second shooter. The wedding was gorgeous (which made me even more sad to have missed it). So, I am hoping that someday perhaps we will have another opportunity to photograph a wedding at this stunning venue in Chehalis with another couple as amazing and beautiful as these two.
Sorry, this share might be a little picture heavy… but there were too many good ones not to share!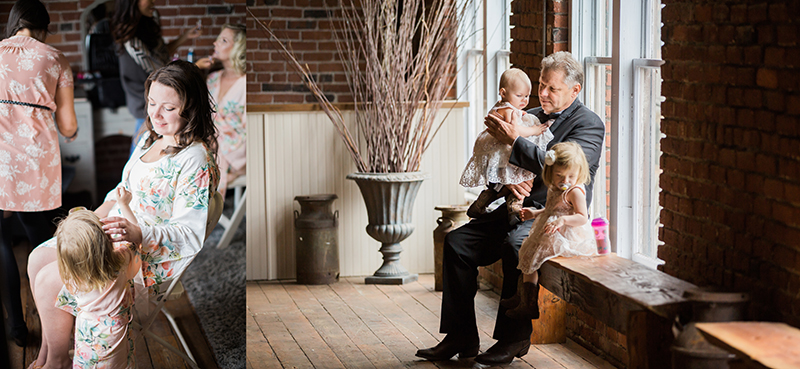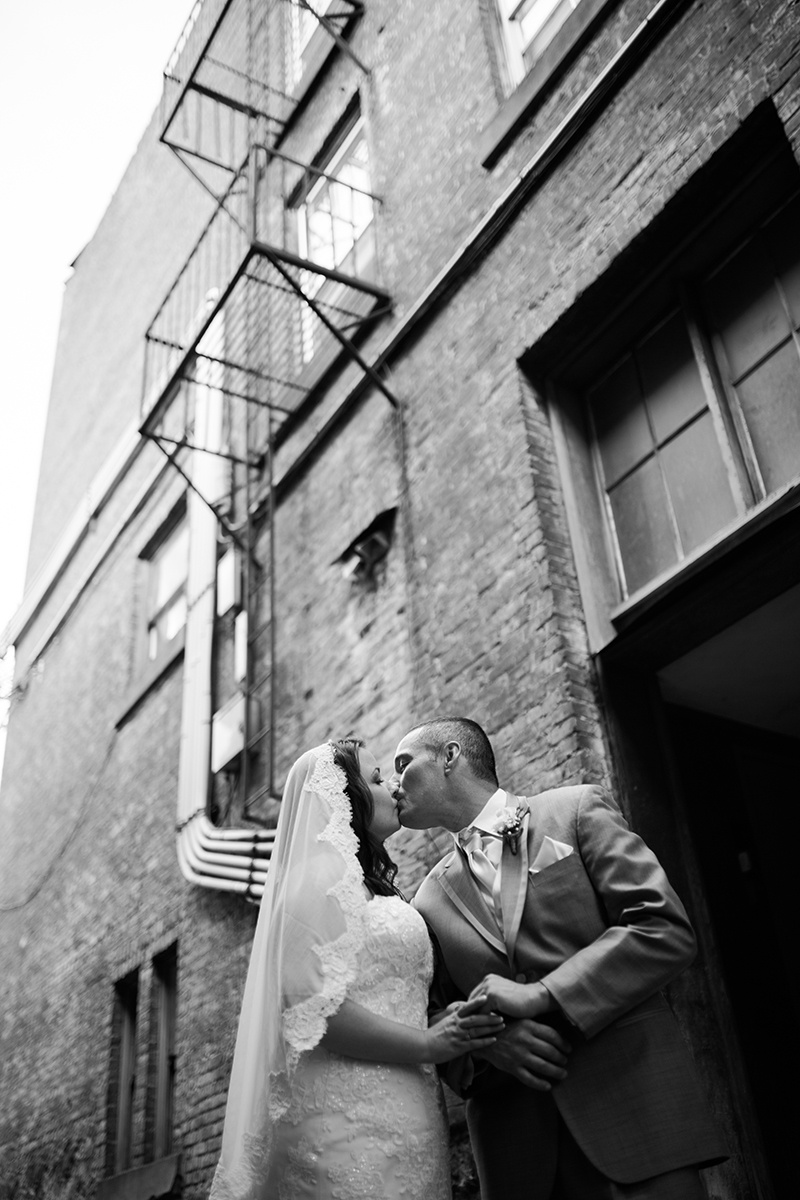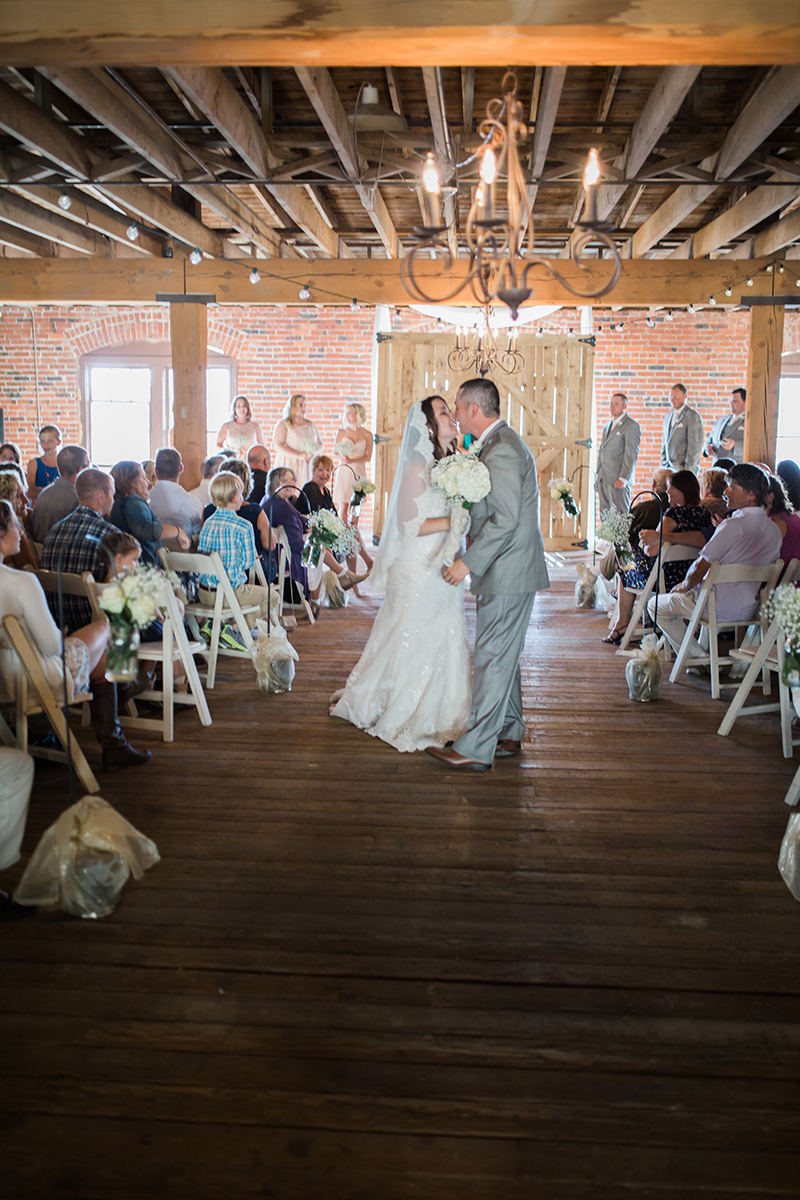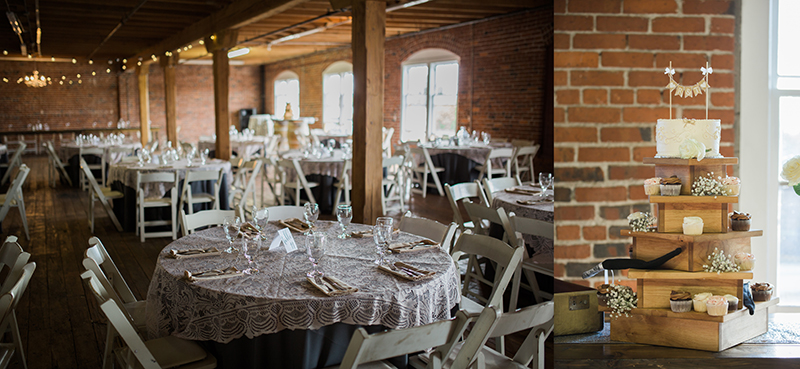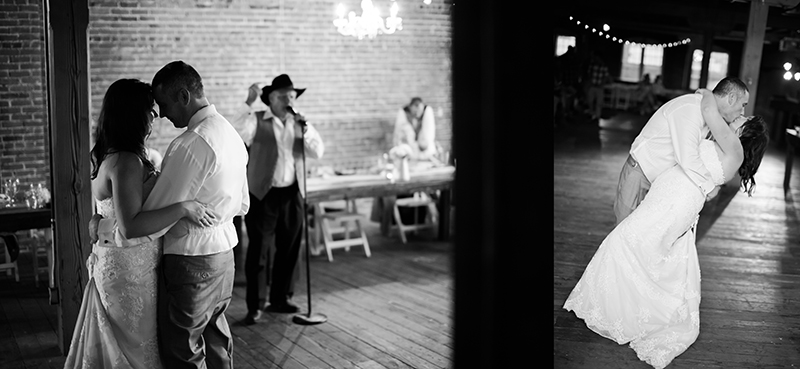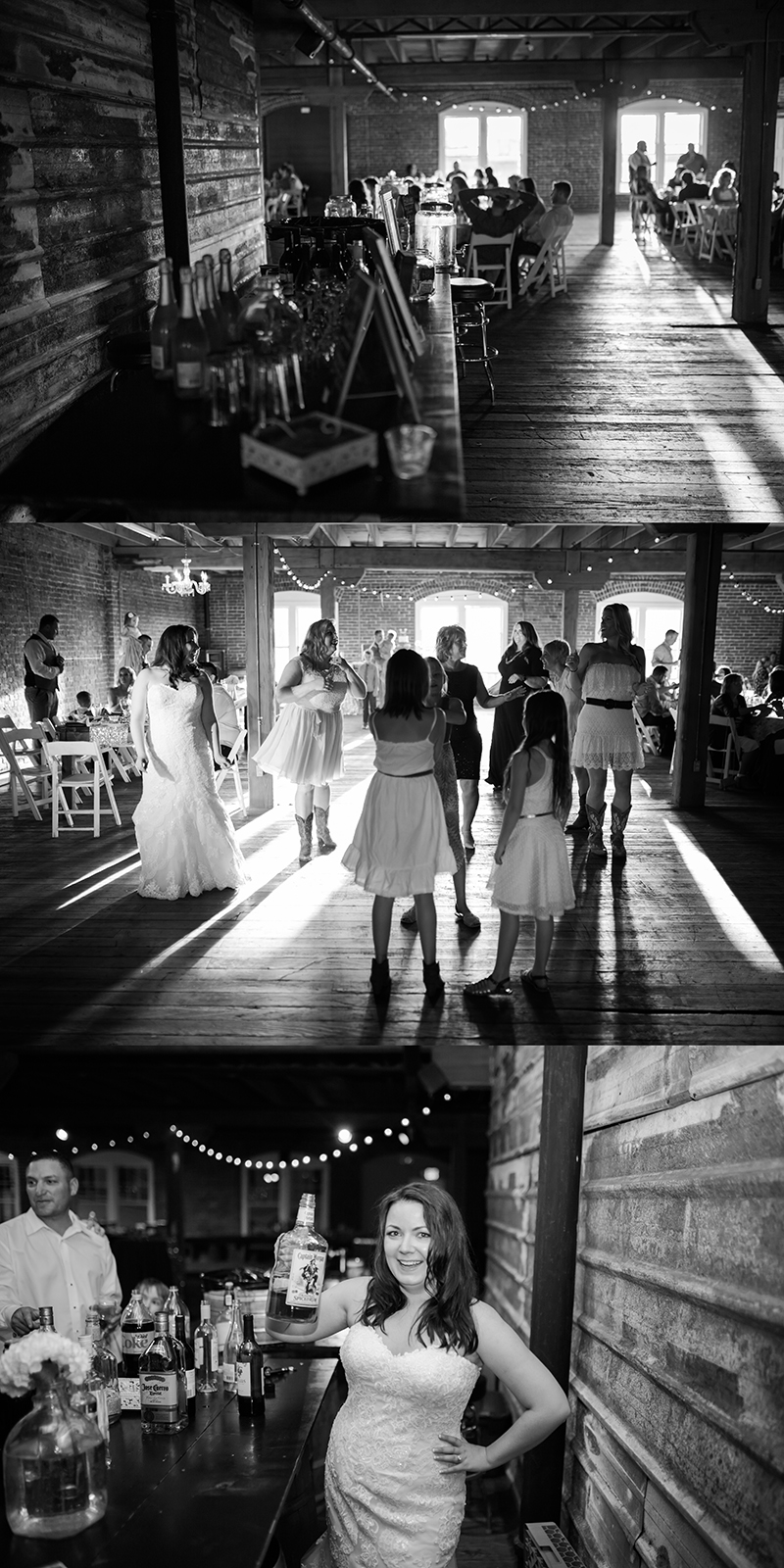 Thank you again Tony and Rikkal for the opportunity! You two are amazing!
Venue: The Loft in Chehalis, WA website / facebook
Second Shooter: Shawn Nichols website / facebook
Hair and Make Up: Urbanista  website/ facebook
Flowers: Petals website/ facebook