I know I have endless 2015 sessions to catch up on for the blog, but maybe the lingering love from Valentine's Day has me feeling romantic, and I just *had* to revisit this beautiful wedding we shot last fall. Of course, I couldn't keep it to myself, I want to share with you too!
We had the pleasure of meeting and photographing Tom and Kim earlier in the year, along with their adorable little girl, so when the contacted us about documenting their wedding day, we were beyond honored!
They held the intimate affair at one of our favorite local spots, the barn at Meadowbrook Farm, and Dan had his fingers crossed for months that the elk would make an evening appearance on the wedding day (yes, it is hard to take photos with crossed fingers…but he was committed).
Kim put so much thought and work into every little detail, and it was all so beautiful…and Tom was beaming with pride over how wonderfully his lovely bride had put it all together. There was love in the air, and it was a really beautiful October evening! It couldn't have been more perfect.


And good news… the elk DID show up! And Tom and Kim were so sweet to rush out and allow us to get a portrait with the local herd! It might have been the highlight of Dan's month.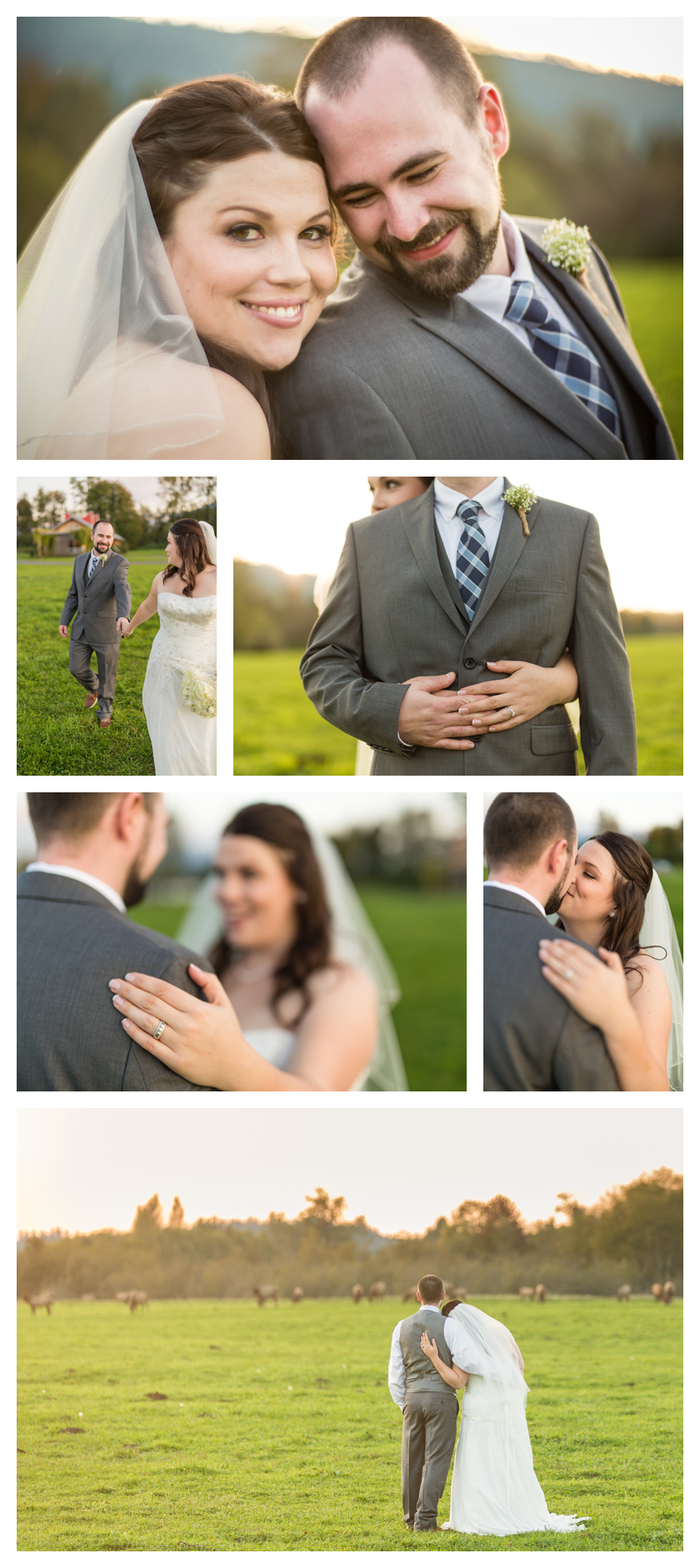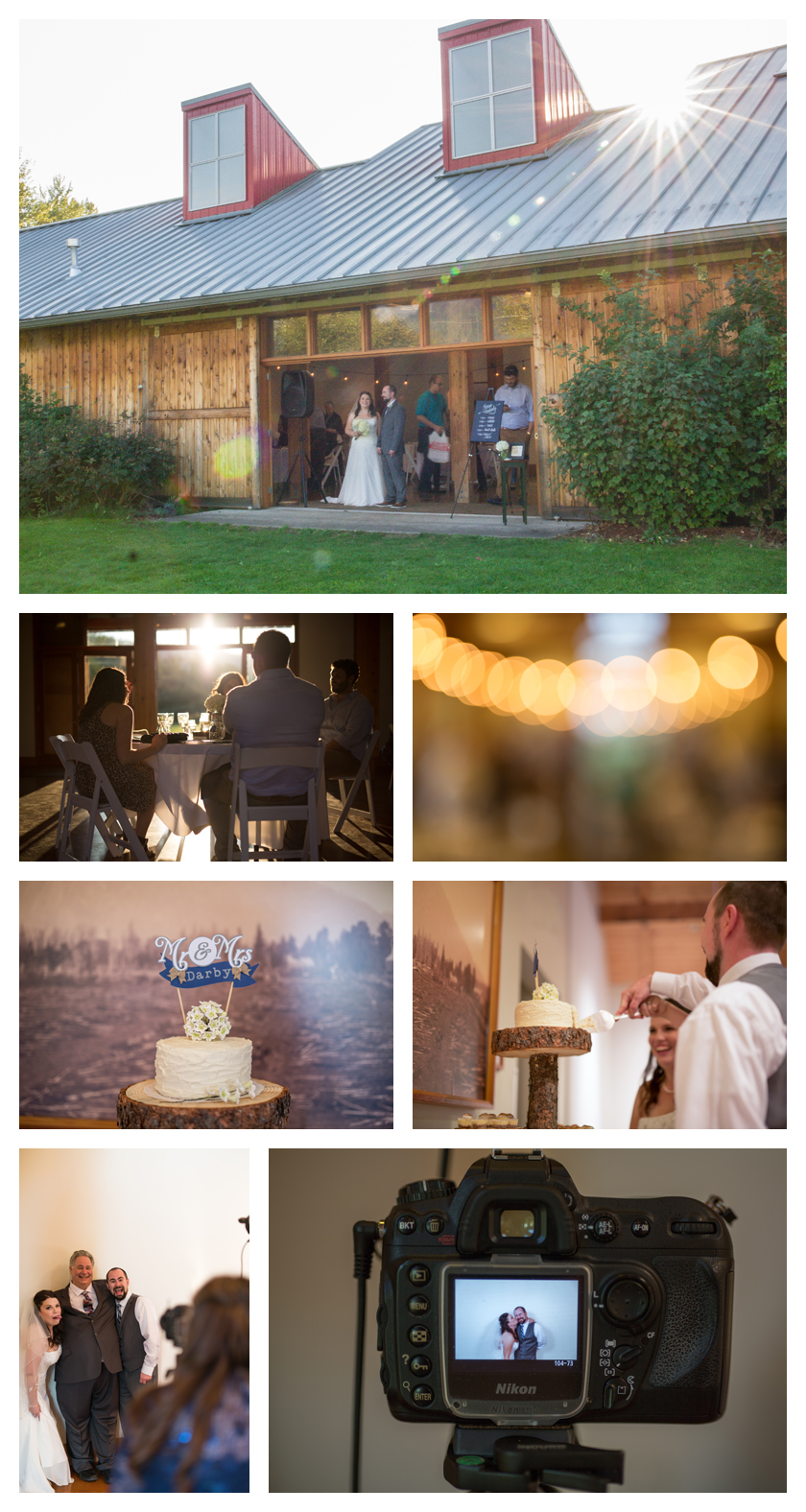 Thank you so much Tom and Kim for allowing us to be with you on this incredible day!
View More in the Video Below!