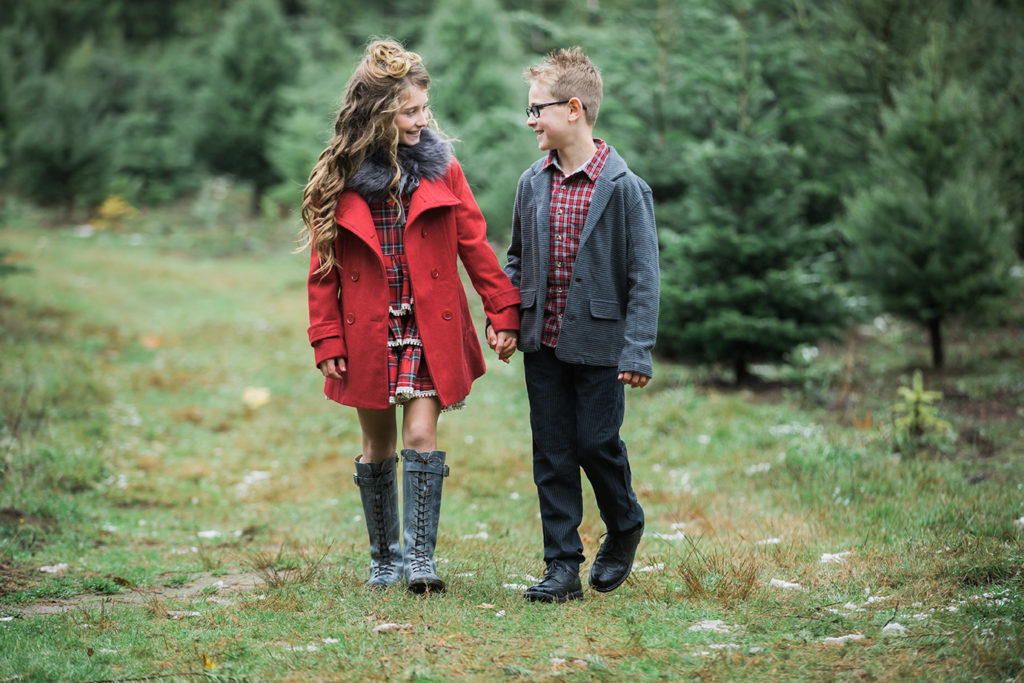 Every year I say to myself, I have got to start announcing the Christmas Mini Sessions sooner! And every year, I still end up scrambling to get them posted!
So, here we are! It is one of my most favorite time of years! Time for Christmas Mini sessions! This year are adding something new to the mix, just to spice things up a bit! And I am so excited! I hope you will be too!
Of course, we are still going to have our traditional Christmas Tree Farm photos in North Bend, at the fabulous Keith and Scott Tree Farm!  They are really too kind to us, and so sweetly allow us to return year over year to their beautiful farm! And we love this spot so much not only because of the gorgeous trees and  their old red Fire truck, but because they have a fantastic covered fire pit that we have had to use over and over during these "rain or shine" mini sessions!

This year, we have something new to try! A second session type… a much warmer, drier option, but still just as festive and fun! Earlier this spring, we rented a stunning, bright studio in Everett. It's a bit of a drive to get to but SO, SO worth it! You don't have to worry about the kids getting cold, or your hair getting rained on. It is warm and dry! My plan is to bring our silver tree and decorate a "glitz and glam" set up. Picture gold, silver and lots of bright white/cream accents! This would be stunning to showcase the kids fancy Christmas outfits! BUT there is more! The studio also has a sweet little bed, that is just PERFECT for some "Christmas Jammies" photos! The kids love to jump on the bed, and maybe even have a pillow fight?!? Heck, mom and dad can wear their jammies too! We don't mind the wardrobe changes, and there is a large bathroom perfect to change from dressy clothes to jammies!  Here are some favorite non-Christmas photos from earlier this year, so you can see what a lovely studio it is, if you are willing to make the drive (hey… while you are out, pop on over to one of the many Snohomish farms to visit a pumpkin patch! You can squeeze in all sorts of festive fun in one day!!

Mini sessions are 20 minutes long (perfect for squirrelly kids!), 10 digital images, an online gallery and a full print release. And of course, all of our mini sessions also include a keepsake Christmas Tree Ornament! We have several families who have accrued quite a collection of these! We ask for a $50 non-refundable deposit to book, with the $75 balance due on mini session day!
We hope you can come out and join us for one of these sessions! We love seeing return clients AND new faces!  Book your date below!
PLEASE NOTE* My booking system doesn't appear to be doing well with cell phones (lame, I know), so if you cannot get through – let me know!