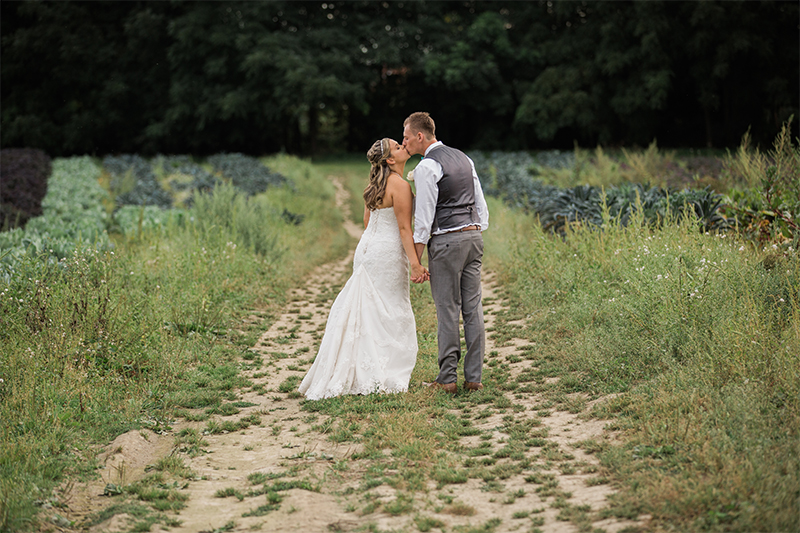 We are so excited to share this Fields at Willie Greens Wedding with you! With Summer wedding season picking up, we are looking back at this beautiful August wedding last year. Jordyn and Brendan put so much thought and planning into their gorgeous wedding, held in Monroe at the Fields at Willie Green's. What a beautiful wedding venue! This operating certified organic farm is the PERFECT backdrop to a rustic, yet elegant wedding day.  We would go back to this gorgeous spot in a heartbeat! Maybe a bluegrass band playing during the reception? Ahhh… yes, that would be just about perfect!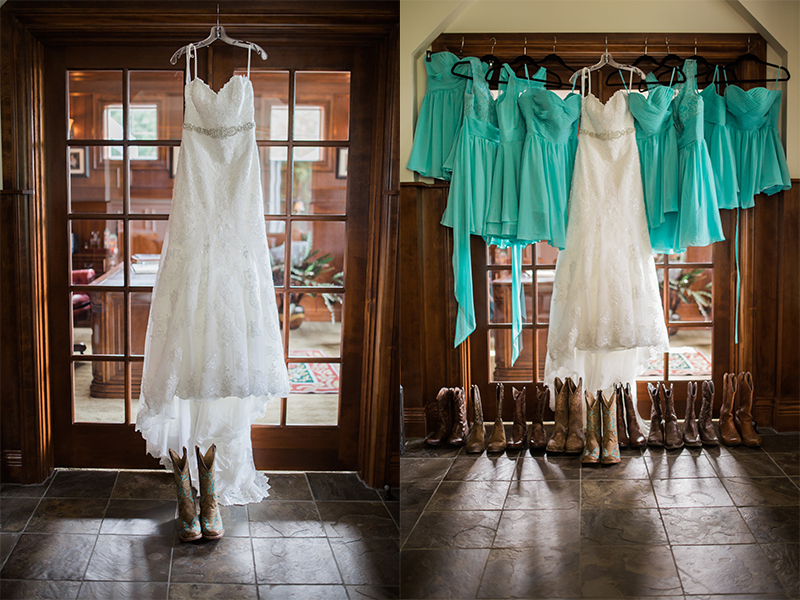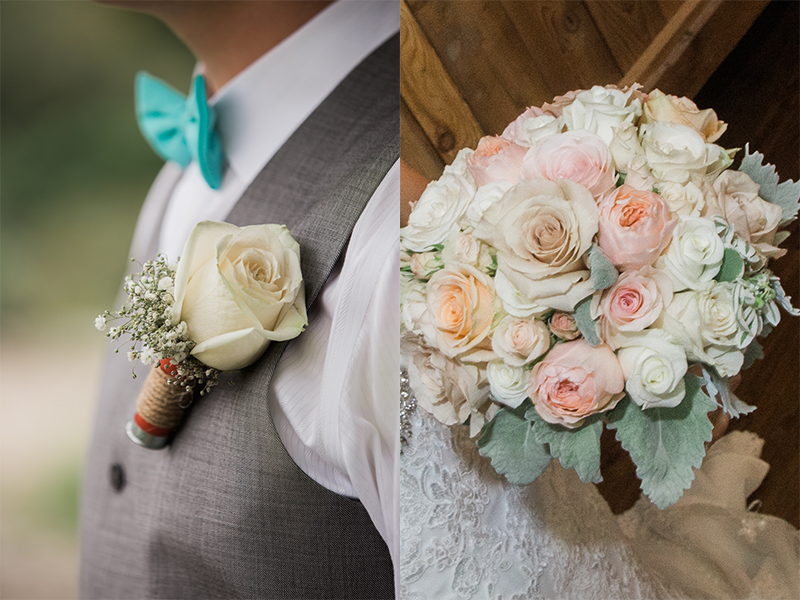 Jordyn and Brendan were the cutest, right from our very first meeting with them I knew they would be a fun couple to work with… and no surprise, I was right! Laid back and funny, our perfect client type! The day started with prep, separately for the bride and her girls at the nearby home of a friend,  and the groom and his guys.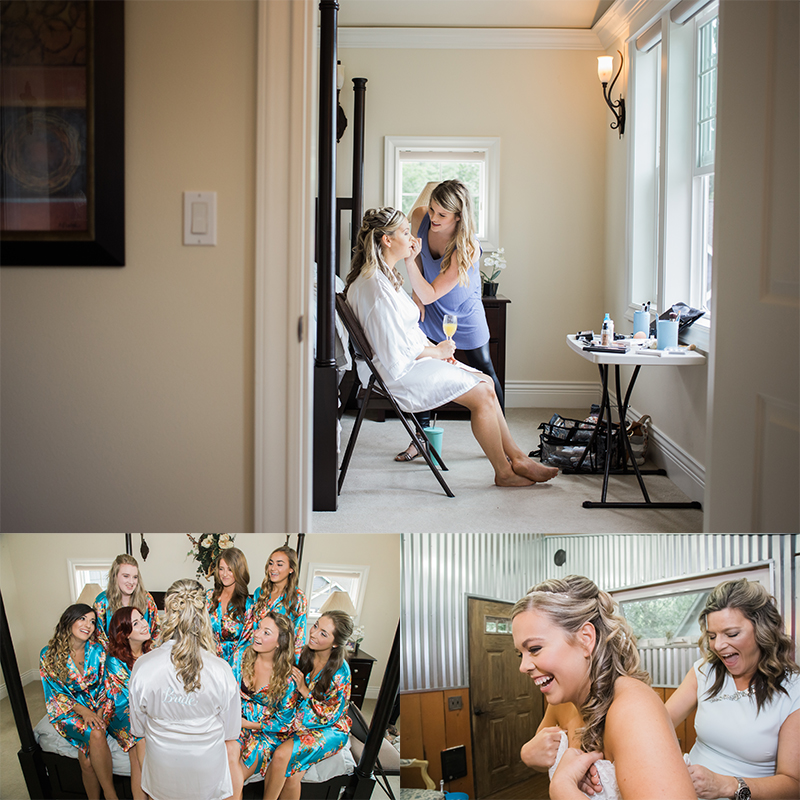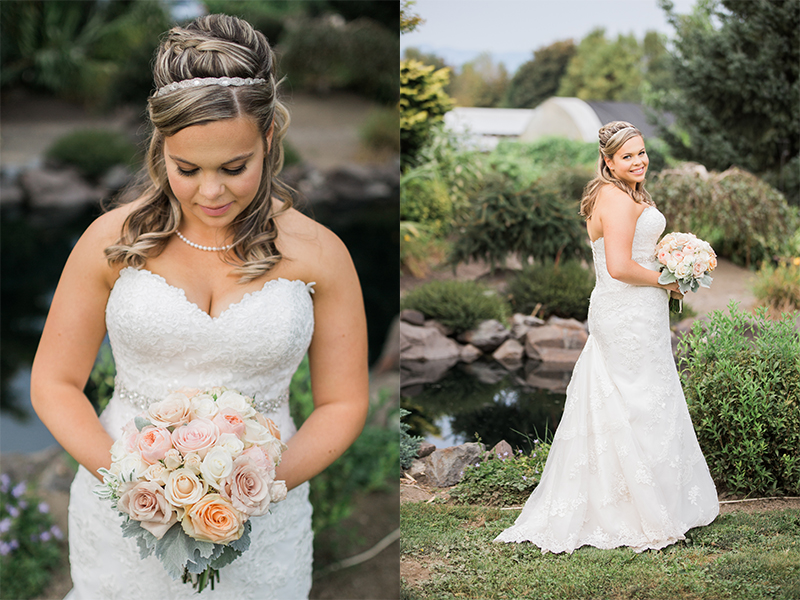 They didn't want a "first look", keeping Brendan in suspense until he saw his bride walking down the aisle (which made for an epic start to the ceremony),  but they did have a quiet little moment together… with Brendan's eye covered up under his hat. It was adorable… and such a lovely moment to catch.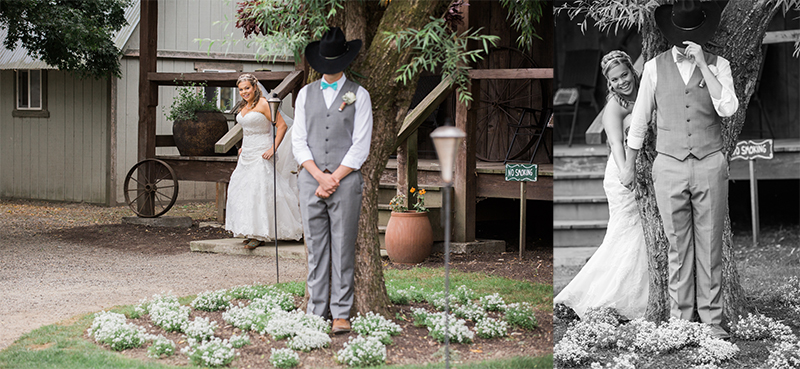 Finally, it was time for the ceremony! I just love a groom he cries when he see's his bride for the first time… I really, really do. Also, I pretty much always cry during the ceremony – but, I still manage to get the photos (in focus, too!)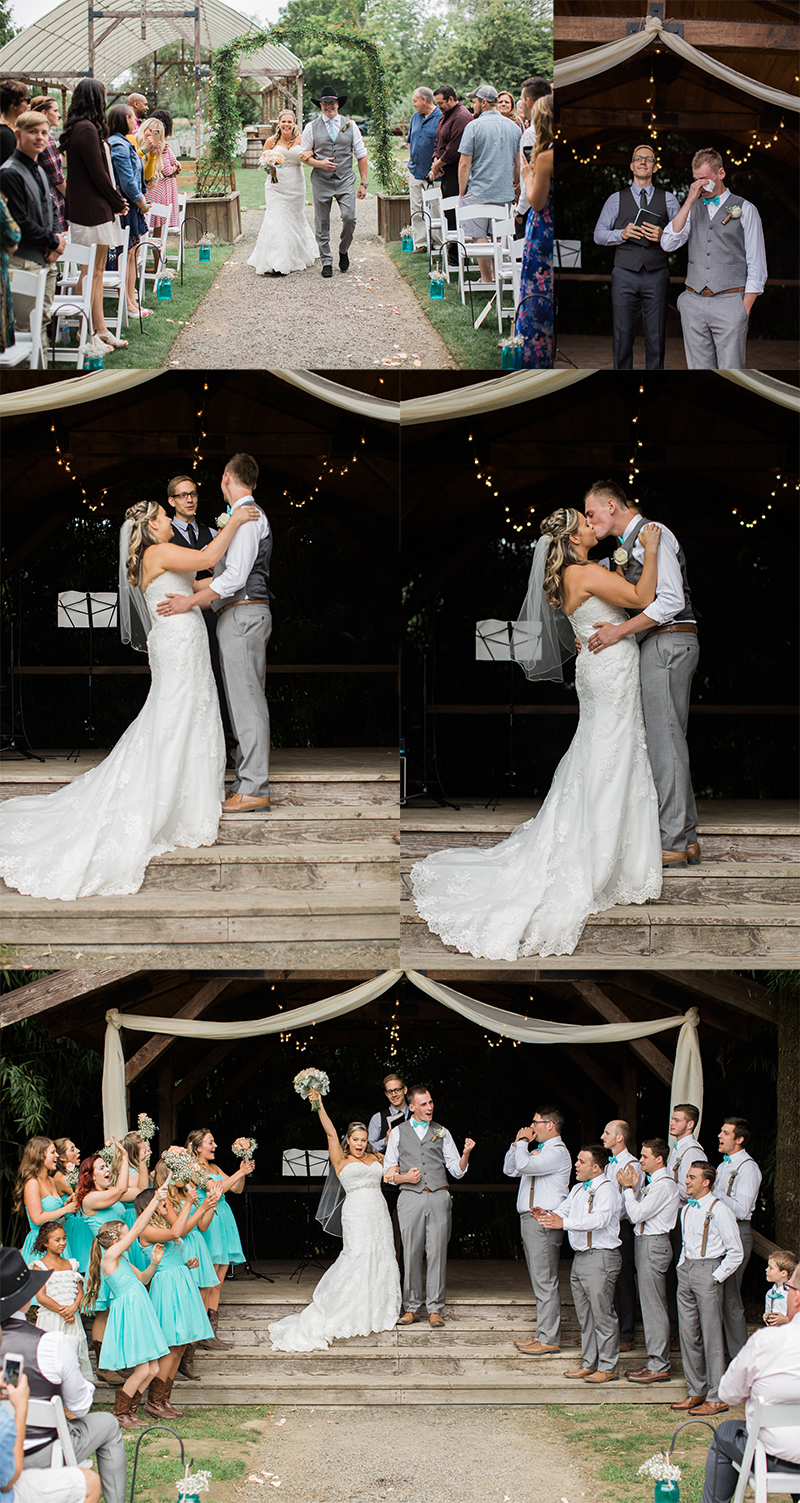 With the vows exchanged… it was time to party! Cake! Toasts! Dancing! And much to everyone's surprise, Jordyn's dad even got up and serenaded his little girl! So sweet!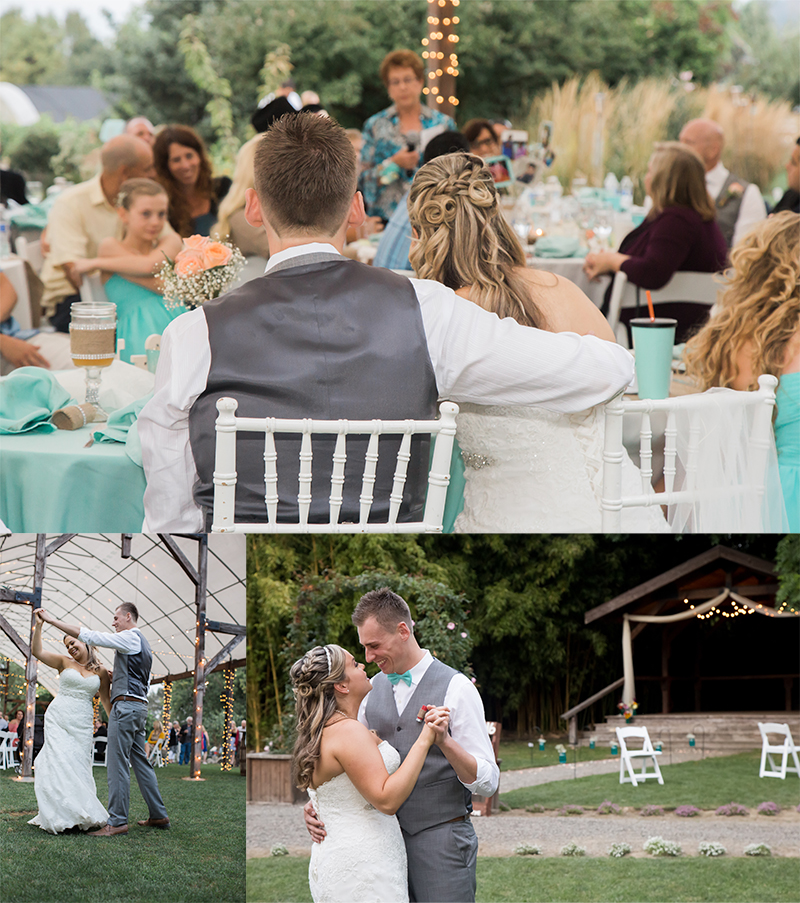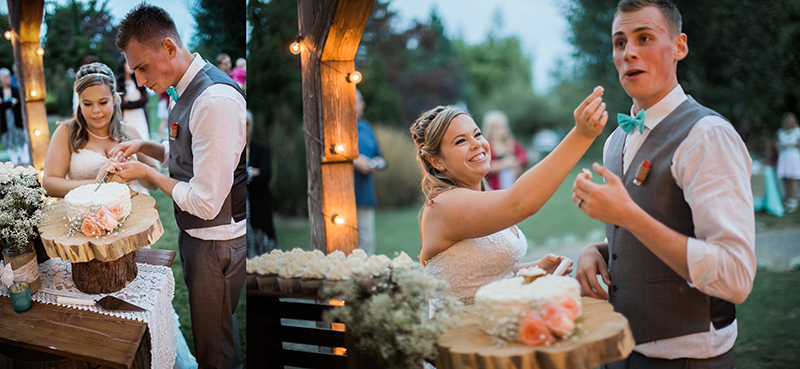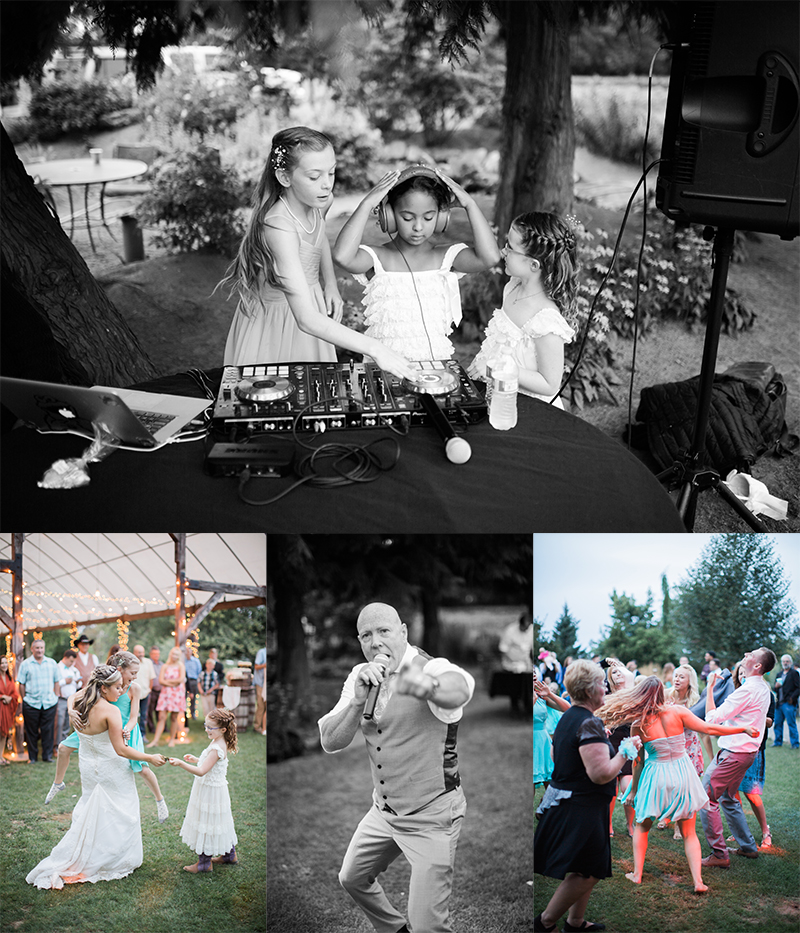 It was such a gorgeous day and we were SO thrilled to have been a part of it! Thank you Brendan and Jordy – and here is to a lifetime of joy!
Planning a Fields at Willie Greens Wedding? We would love to be a part of you day! Email us for wedding packages and info!!