A Beautiful Preston, WA Community Center Wedding!
During these dull, gray March days, revisiting Julie and Mark's colorful, warm summer wedding is an absolute delight!  The attention to every detail throughout this family-filled affair was so wonderful, and a the Preston, WA Community Center was perfect setting for this summer fete. Unfortunately, this was another summer wedding I had to miss after my back surgery – but Dan and our friend Rachel, who stepped in to second shoot,  did an amazing job (and made me even more bummed to have missed out!)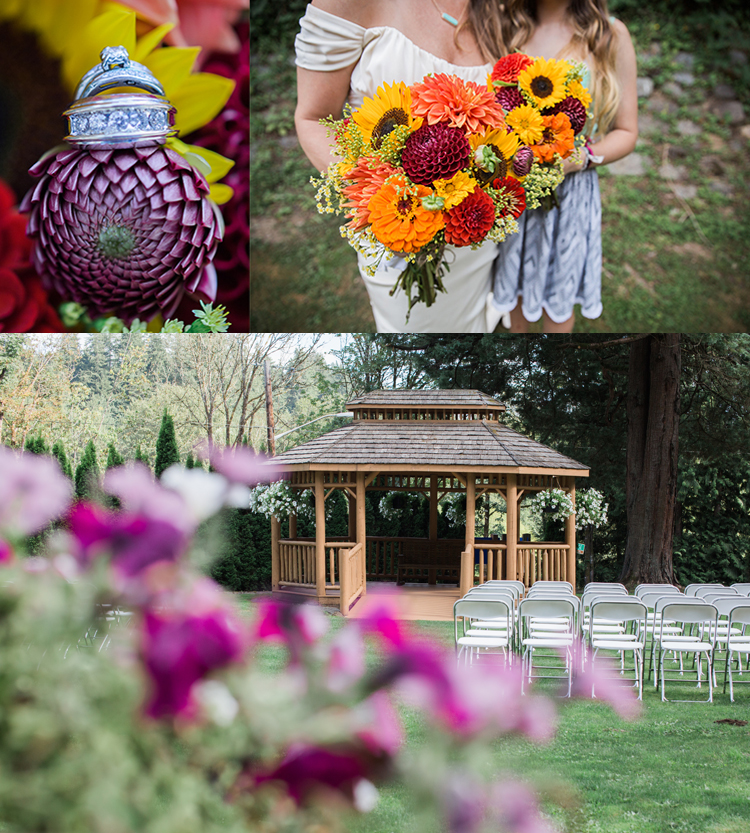 Julie and Mark had their wedding at the sweet Preston Community Center in Preston, WA. It has such a beautiful garden and gazebo, with a rustic lodge for indoor seating and food (and great to have an indoor option here in the PNW… you never know what the weather will bring, even in the summer!)
I always love to compare the "girls" getting ready shots with the "boys" getting ready shots… those boys have it SO easy.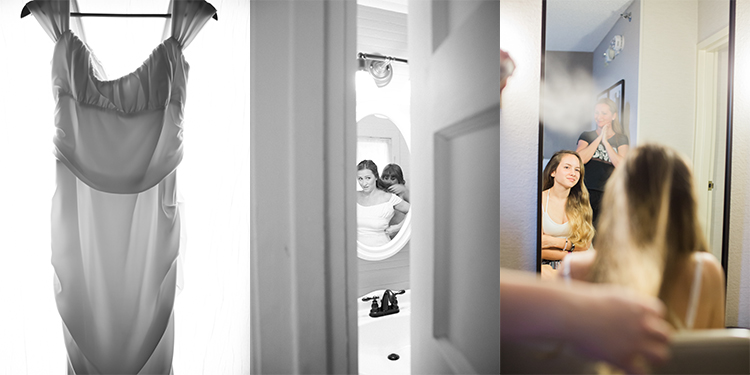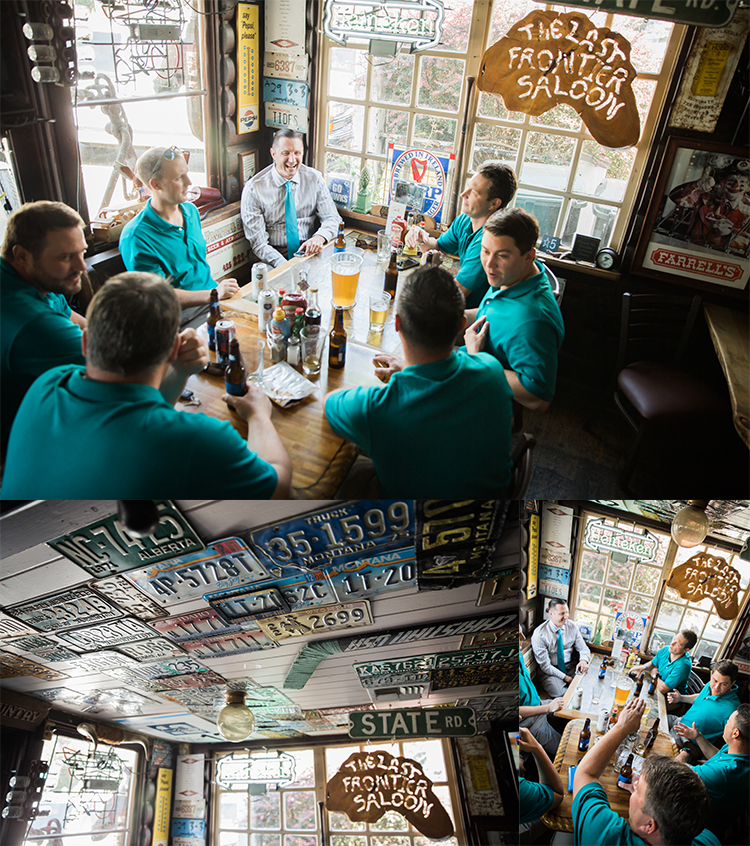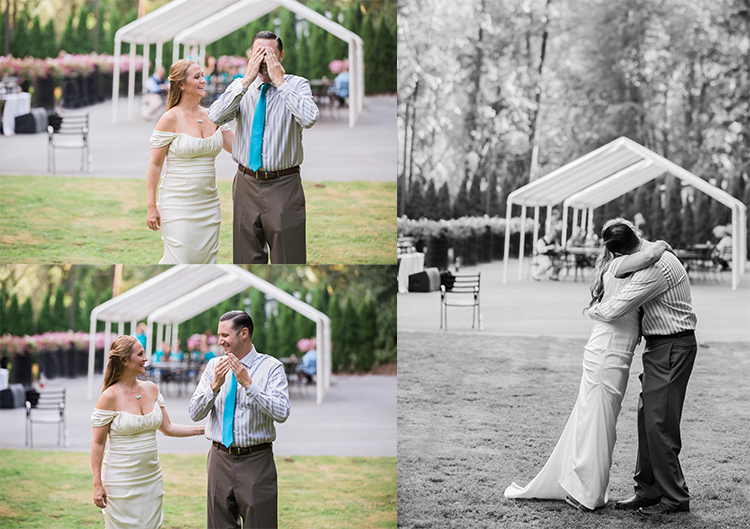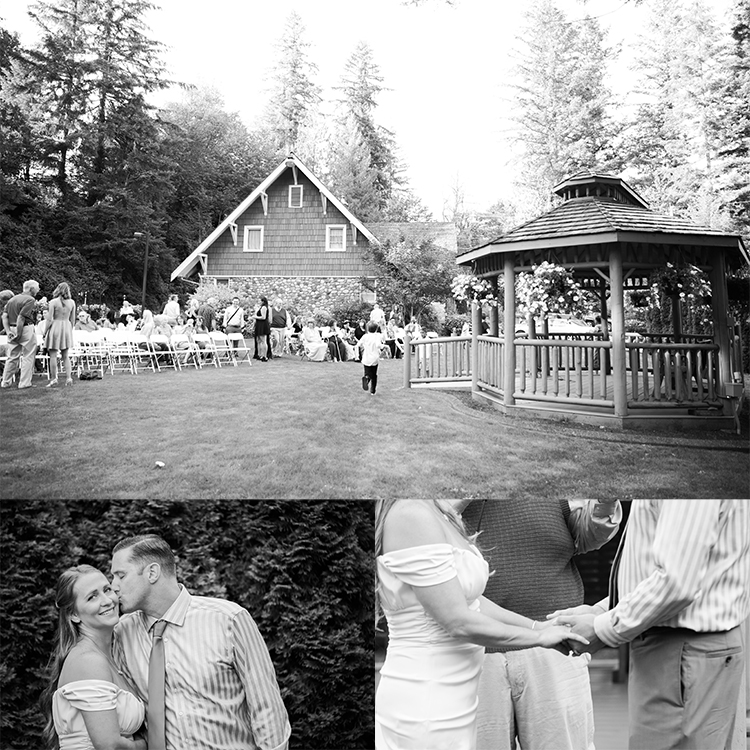 With the "I do's" all done, it is time to party!
It is becoming more and more rare for us to see an actual tiered wedding cake anymore, more and more dessert tables are popping up… but these little pies from At Pies have my mouth watering! I love this idea! What a fun and unexpected change from the traditional cake served on a wedding day!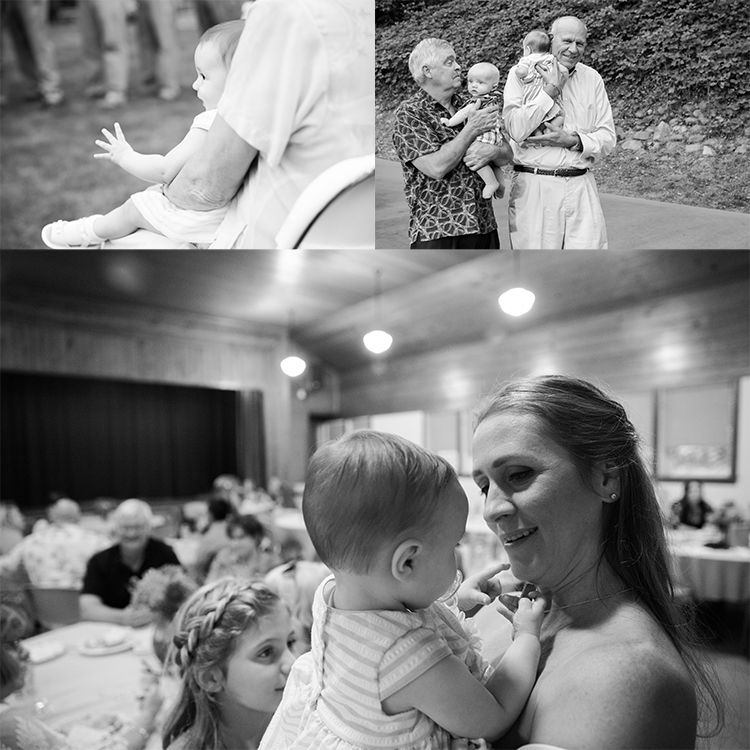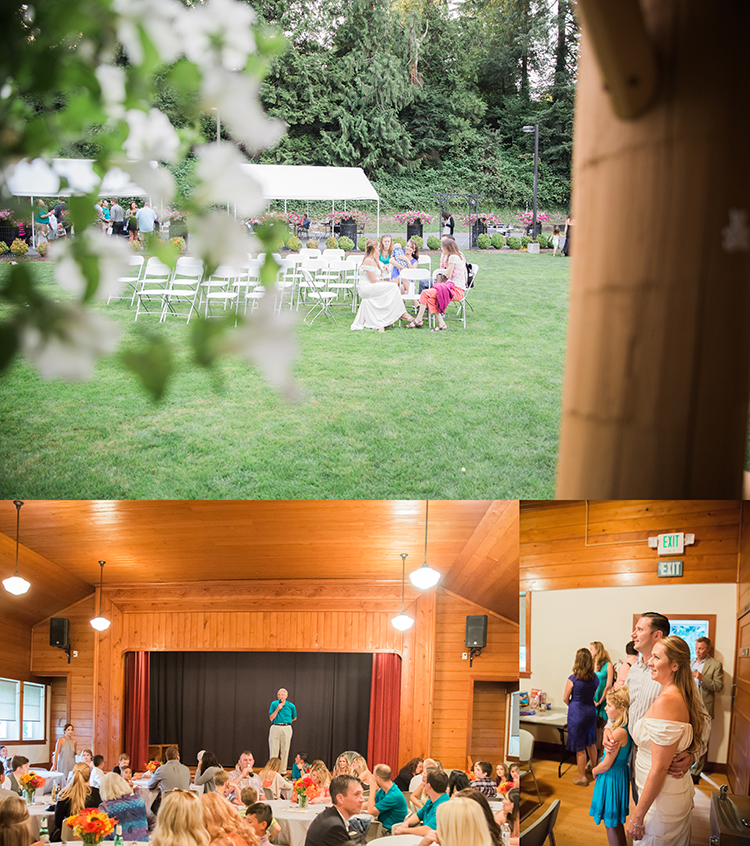 And what is better than spending a summer night outside dancing under the stars? Perfect way to end the evening!
Thank you so much Mark and Julie for allowing us to share your beautiful day!