It's January Giveaway time! And this month, we are doing our best to celebrate and support our National Parks!
I happen to have our monthly giveaways figured out and planned months and months in advance, so it was not at all by design that we planned this months giveaway during a time when there are so many concerns about damages caused to our National Parks during the government shutdown. Some reports are reflecting that places like Joshua Tree (one of our faves… and my sister's home!) will take hundreds and hundreds of years to recover from. We are saddened and angered that these sacred places have been impacted in this way.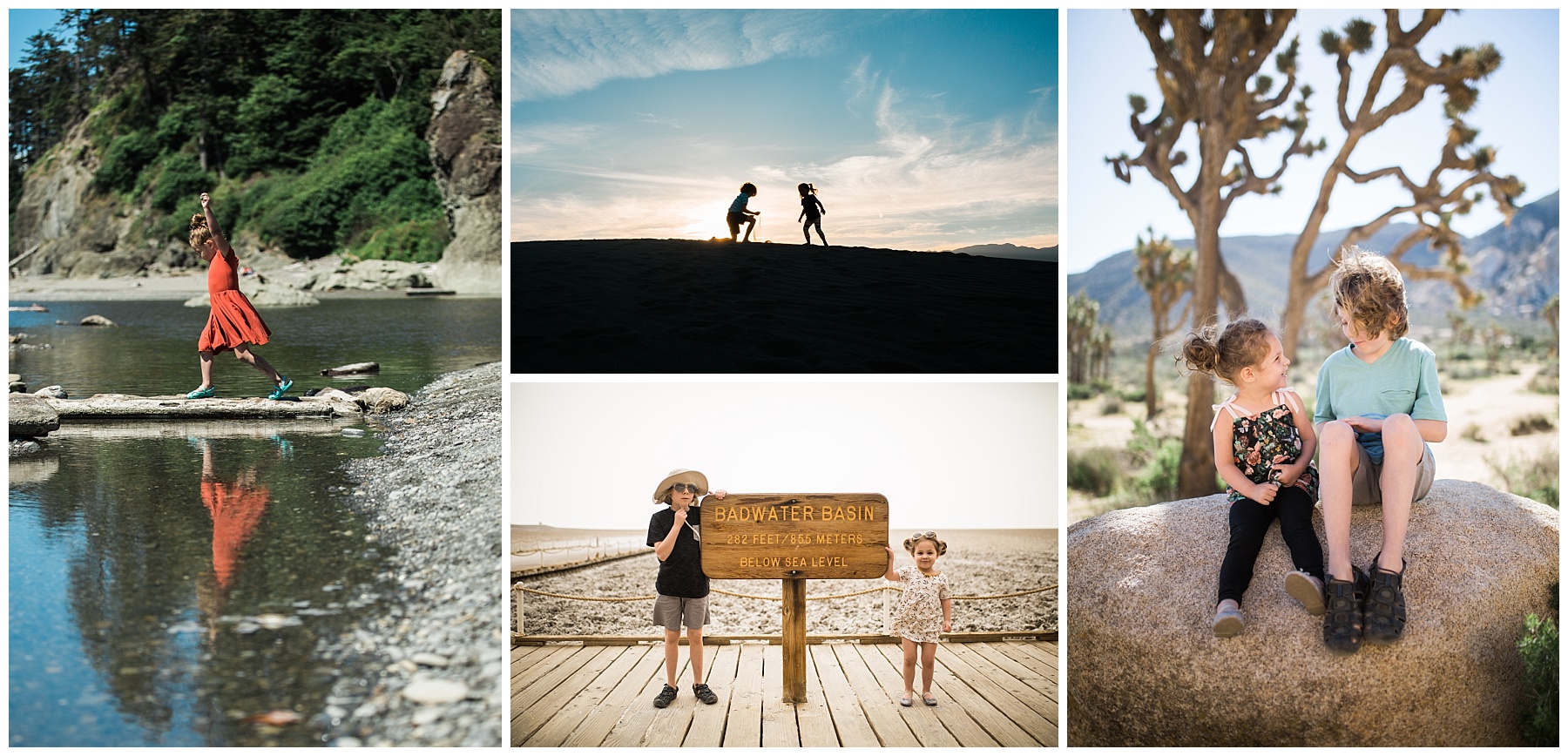 With all this in mind, this months giveaway feels even more important. We love visiting our National Parks and want to share that with our children… and now with you! This months giveaway includes only a few of our favorite things, and I really could have kept going and adding more and more!
Here is what your "National Park Gift Set" will include:
Need a new calendar? Be inspired by the beauty of the National Parks, with beautiful artwork depicting various parks throughout the country! Find your favorite!
Letterfolk has created these whimsical passports to help you track your visits to parks – capturing details like where you went, who you were with, and favorite moments – even space to sketch! We happen to love ALL the passports offered by Letterfolk… in fact, sometimes we give them as gifts… but I don't want to spoil any surprises.
We pretty much love Pendleton. Our favorite blanket is a classic from the Pendleton "National Park" Collection. If you see Dan during the winter months… or spring… and fall. … sometimes summer, he's probably wearing a Pendleton flannel. And right now, with any online purchase of a National Park blanket, they are donating 5% of the sale to the National Park Foundation's Park Restoration Fund. So, if you were ever considering purchasing one of these luxurious blankets (you won't regret it, I swear) NOW is the time to do it!
Getting our little ones interested in the world and adventures out there is huge for us. While we are not a crazy hiking family, we definitely value time outdoors and take our kids out into nature whenever we have the opportunity. This little board book is an adorable way to introduce your littlest little to the amazing National Parks throughout our country!
We hope the government can reach an agreement to keep employees working and making money! And should the government need to shut down again, we can be stewards of the parks – ensuring it is as beautiful for future generations as we are able to enjoy today.