Mother's Day is just around the corner now…. and I thought it might be fun to put together some creative gift ideas for mom!
(And maybe it is also a not-so subtle hint to my own hubby….)
1.  Lady Yum Macaron Gift Box ($20-48)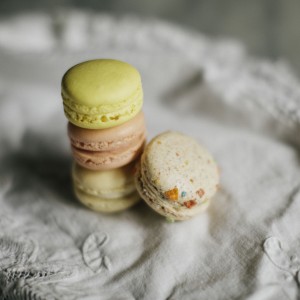 Sorry, this one is just for those lucky mom's in the Seattle area.  Last weekend some clients brought us a box of these amazing treats as a "Thank You" gift. I *might* have eaten almost all of them myself…. sorry Dan. They were incredible! Any mom would be excited to have a fancy little treat like this! They feel a touch classier than a normal cookie, but they are oh so delish!  Go to the shop in Kirkland and pick up a box for your dear other! She deserves it!
2. Heart Photo Collage by Minted ($29 and up)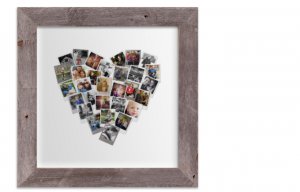 It is no secret that I feel strongly about printing photos. I am always taking photos, if not with my DSLR than at least with my cell phone. The camera on cell phones these days are pretty incredible, and between that and Instagram images….. Minted has made it super easy to pop a few of those images into this pre-made collage and BAM! You have a little heart filled with the faces you love the most! These are available in sizes from an 8″x8″ all the way up to a 44″x44″, and you can choose to have it shipped with or without a frame. I love the idea of taking some of my favorite memories from the year and having them hanging up in the house all year long!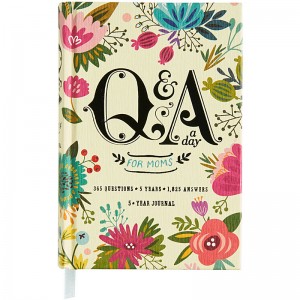 I have always considered myself a "documenter". I have kept journals and created scrapbooks for much of my life because I want to have those memories to pass on through the generations. I remember reading the girlhood journals of my grandmother when I was a young girl and I was absolutely fascinated. It is the reason I take photos. I want to preserve those feelings and moments. As I was shopping a few weeks ago I saw this Q&A book and I leafed through it. I loved that every day there were little prompts and questions about motherhood. I love the concept of not only remembering how I am feeling on this journey through motherhood, but also passing along those thoughts to my own children to have when they become parents themselves.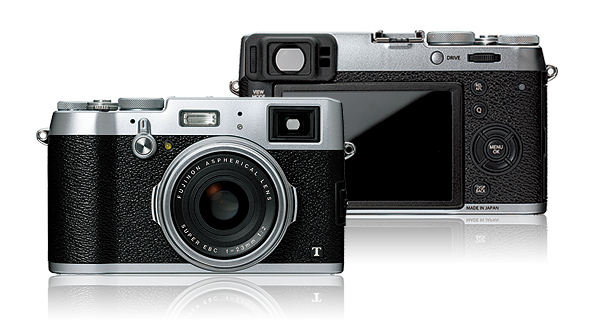 Surprise! We already have too many camera…but I want more. The thing is, our gorgeous DSLR cameras take beautiful images….but they are NOT lightweight and easy to carry around. When I was taking daily photos for my "Project 365", I lugged it around almost everywhere. But, now I don't always want to carry it around – BUT I still want beautiful photos to document our lives! What's a girl to do? Get a stunning, yet compact, camera like the Fuji X100T! We actually rented this for fun last year, and both Dan and I were super impressed with the images it took, while still super easy to carry along or toss into my purse for an outing! If the Mother's Day fairies were feeling EXTRA generous, this would be high up on my wish list! See some of the lovelies I took with it below:
5. Mother's Day Packages by Rusted Van Photography ($65 & $120)
Last, but certainly not least, we are offering very special, limited edition Mother's Day Packages! These are ONLY available to purchase through May 1st, so get them while you can! Each package includes a session, a viewing gallery of 8-12 images to choose from, and digital downloads (3 images for $65 and 5 images for $120), but what I am most excited for is the locket included in the $120 package – available in silver or gold through Chasing Lockets.   And, if this is a gift for mom, it will come beautifully wrapped and ready to present to mom on her special day!
In fact, if you have had a recent session with us, and are interested in having two or three favorite images placed into a locket as a keepsake piece of jewelry, I'd love to help you!  These lockets run between $60 and up, depending on the amount of photos, chain length, etc.