I know… another, not really photography-related post! But, this time of year, I love to bake and I thought I would share some of my most favorite baking and decorating tips with you – and wrap it all up in a festive giveaway! So, this December Giveaway I am giving one lucky winner a set of my favorite sprinkles by Fancy Sprinkles!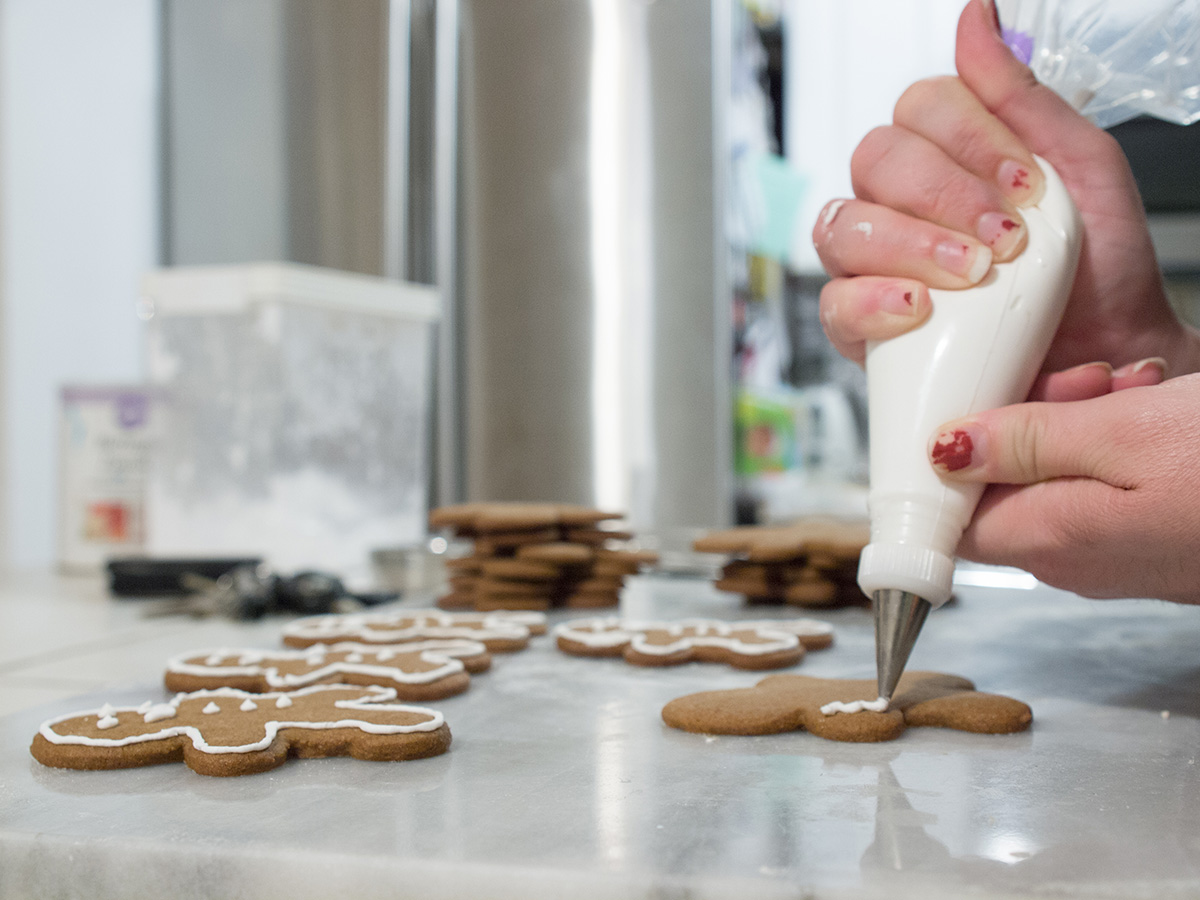 First and foremost, I should be honest in telling you that I have a serious sprinkle addiction. I have an entire Tupperware tub full of various sprinkles, jimmies, sanding sugars and more in my pantry… and I feel any occasion to put sprinkles on something is a acceptable. Birthdays? Of course! A good report card? Sure! Tuesday Afternoon? Done! So, I was so excited to discover Fancy Sprinkles a little over a year ago. They are some of my favorites… and my daughters too! They have sprinkles for every season, and every reason. And, they have a monthly subscription box too!? I can't even go into my subscription box addiction, that will have to be a separate blog post altogether.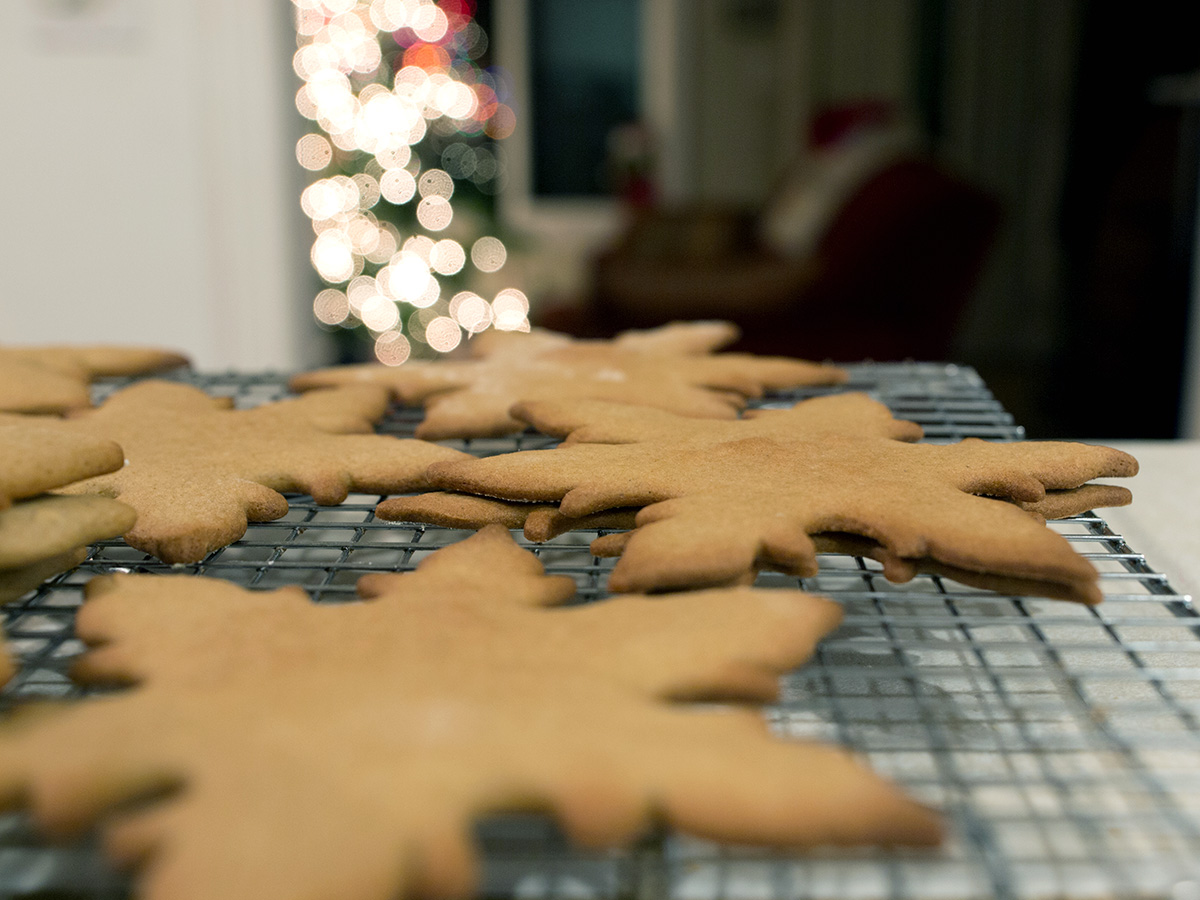 But, let's be real for a minute because adorable sprinkles mean nothing if the cookie and the frosting are no good. Some of you may know that I have spent a long time as a hobby baker and cookie/cake decorator. Over the years, I have refined and found my favorite recipes and I am not too bashful to admit that my buttercream frosting has been highly sought after. So, do you want to know the secrets to a perfect cookie? And maybe my secret ingredient to a perfect, heavenly batch of buttercream frosting that will make grown men weep tears of joy?
OK, First, let's start with the cookies:
Whatever cookie recipe you use, DO NOT overbeat the butter and sugar! If you want a light and fluffy cookie, sure – let it whip up nice and soft, but if you are using a cookie cutter and want to retain the shape, only beat together the ingredients until they are together! Otherwise your perfect snowflake will look more like a snowball!
Do not use pre-made cookie dough from a tube for shaped cookies! For the same reasons mentioned above, the dough in a tube is just not made for cut-out cookies, no matter what they tell you!
Don't overbake… or underbake. I know this is a hard one, and sometimes it takes me a tray in the oven to find the perfect amount of time, but in general you are looking for the edges of your cookies to start to brown just a teeny, tiny bit!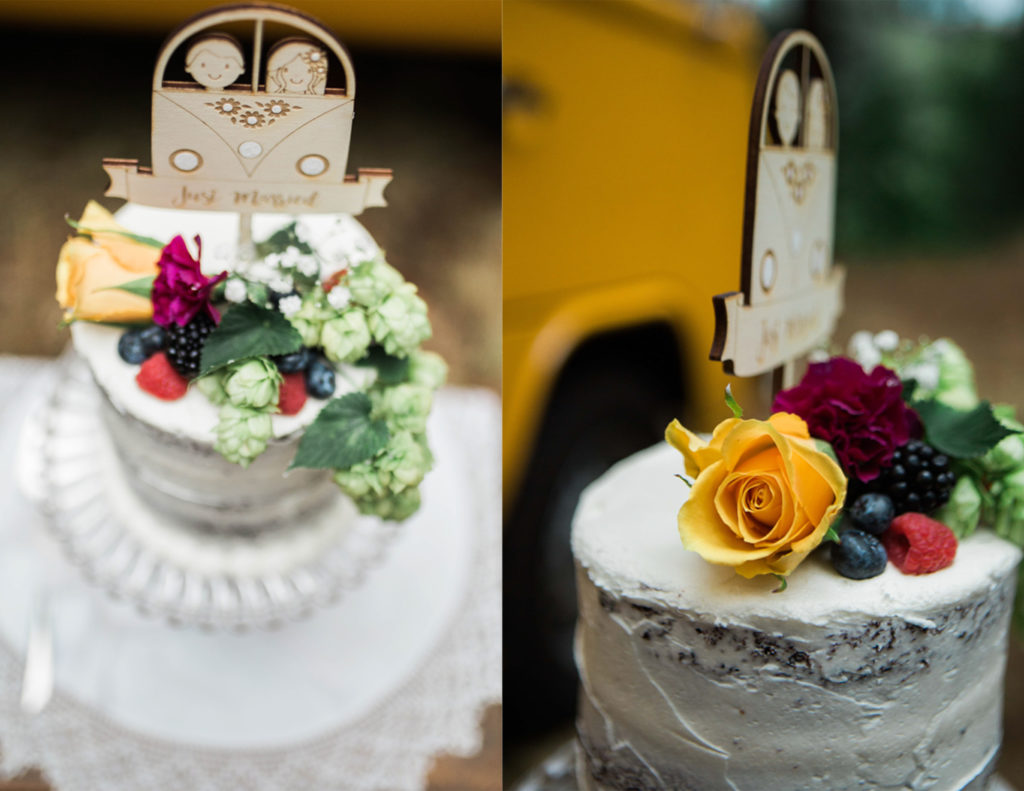 Now, the frosting:
Know what type of look/taste you want – do you want to achieve a glossy looking, hard-drying icing? Find a good royal icing recipe, like this one by my favorite expert at Sweetopia. For that matter, this website is an excellent resource for some great cookie recipes too!  Generally, I find that royal icing is beautiful, but not as tasty as my preferred buttercream-  rich, soft and creamy.
Using butter will add a slight tint to your frosting, whereas shortening will keep it a brighter white… but use the butter, trust me on this one.
Have leftover frosting? Smear it on a graham cracker and sprinkle on those sprinkles…. I promise, the kids will love it just as much!
OK, and the final secret tip to my most amazing buttercream? Replace the milk with heavy cream… and beat it for as long as you can stand (3-5 minutes should do) to get it super, extra light and airy! Here is the recipe I use (more or less, to be honest, I just eyeball it!)
Buttercream Frosting
Ingredients:
1 cup of unsalted butter (2 sticks) at room temperature
4 cups (16oz) of powdered sugar (aka confectioners sugar)
1/2 tsp salt
2-3 teaspoons of Vanilla Extract
1-2 Tablespoons of Heavy Cream (or Milk)
Directions:
Whip the butter up in a mixing stand with the vanilla  until well combined.
Slowly begin adding the powdered sugar and salt (while whipping at a low speed or it will be everywhere!) Use a spatula to scrape down the sides occasionally in between adding the sugar and salt
Add cream slowly, until desired consistency is reached!
Whip it. Whip it Good.
You got through all of that… and you are here for the GIVEAWAY!? RIGHT? Enter now to win a pair of Fancy Sprinkles for your own baking and decorating! This Giveaway ends on December 16th 2018, be sure to check to see if you are a winner next week!