I am going back and sharing one of our weddings from last summer for this weeks "Wedding Wednesday" blog! Especially after the winter we have had, its awfully nice to look at warm summer time photos, right?
We really felt like family by the end of Connor and Zoie's wedding day, which is truly one of the best parts of being a wedding photographer. To be included throughout it all, and help two people celebrate their love and commitment to one another amongst their family and friends is really such a special honor for us and we were grateful to be a part of their day.
The venue they selected was incredible, the Mountain View Manor was beautiful and spacious… and while the clouds hid the "Mountain View", we did get a tiny little peek of the peak (hee, hee… see what I did there?) of Mt Rainier just around sunset. They even had a space for guests to play games like cornhole and horseshoes! It was definitely a spot I would recommend to a bride and groom looking for that "rustic chic" feel.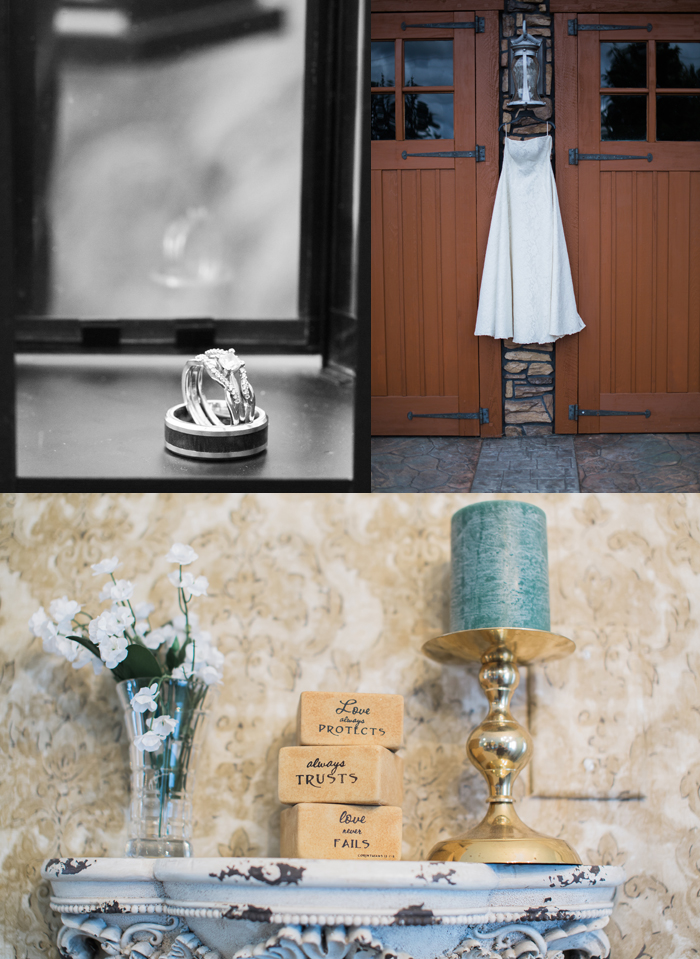 The details of the day were just perfect! Which is astounding, considering mid-way through their engagement, Connor and Zoie moved out of state with his job and they were planning it from afar! Luckily, they had an amazing wedding coordinator (and her very talented DJ husband!) who took care of ensuring it all came together just right!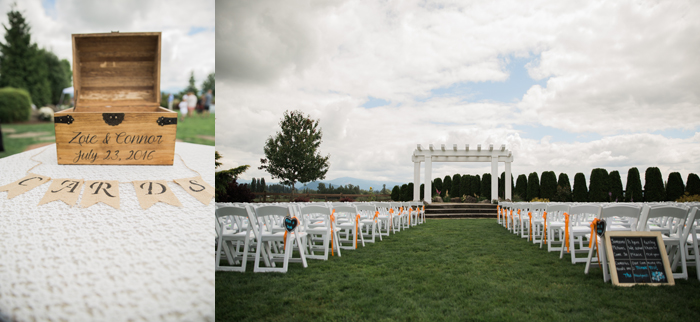 Things are always a little stressful prior to the ceremony – so much to do, so little time! Dan and I both have pretty relaxed personalities, so I like to hope that we can provide a sense of calm during this hectic time (while also gently ensuring we stick to the timeline!!)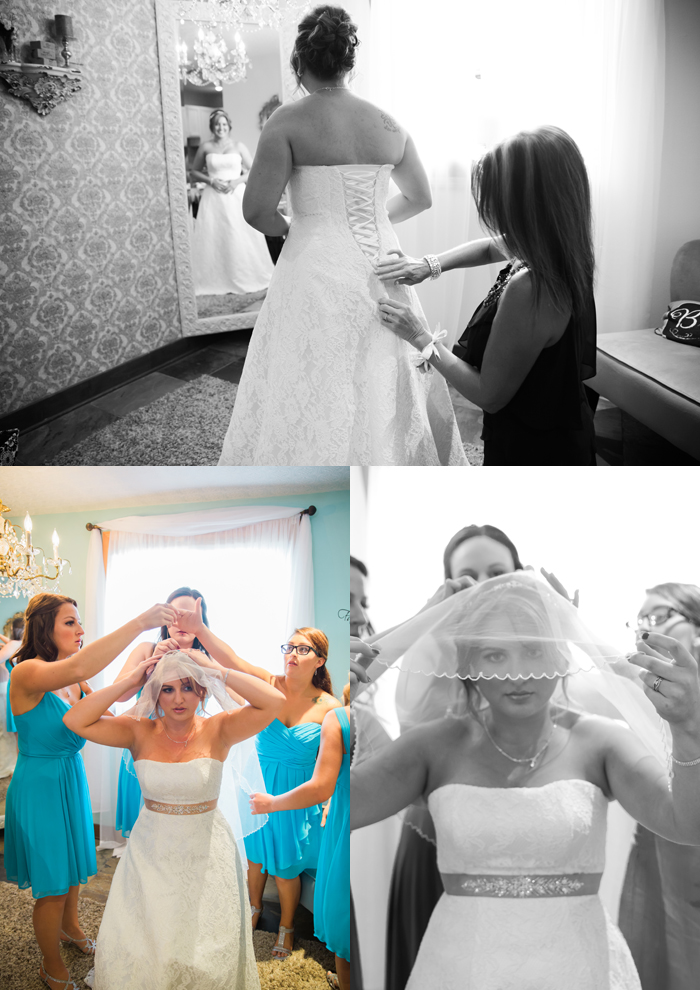 And then… at last… the first look!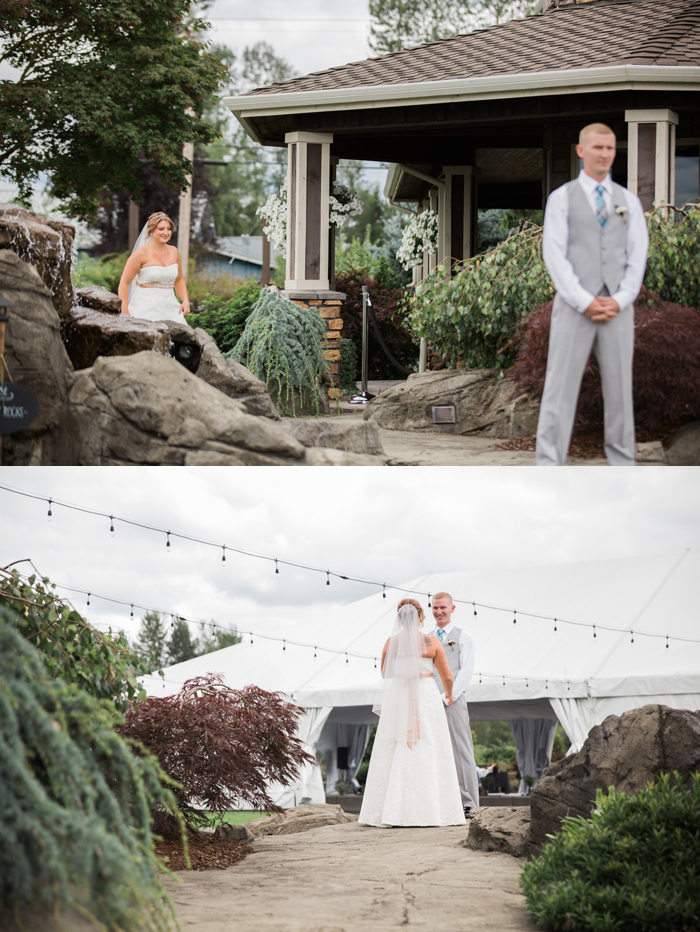 One of my most favorite parts of a wedding day, is the ceremony itself. It is so charged with emotion… and when the ceremony is personally tailored to the bride and groom, we get to learn so much more about them. I promise, I hold back my tears – or, at least, I don't let them cloud up my camera…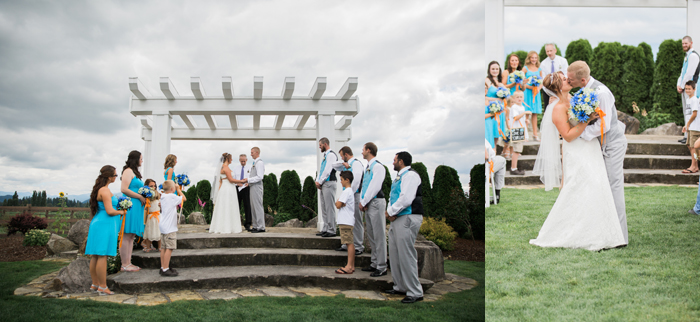 And finally, PARTY!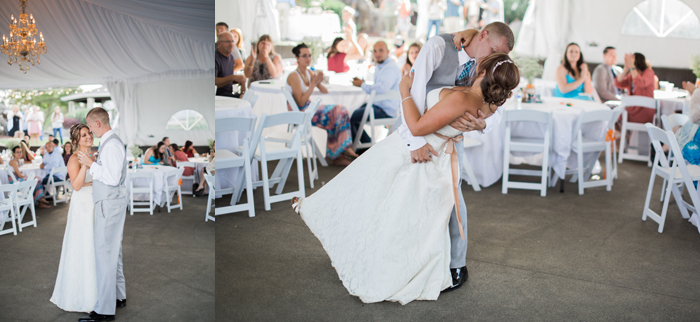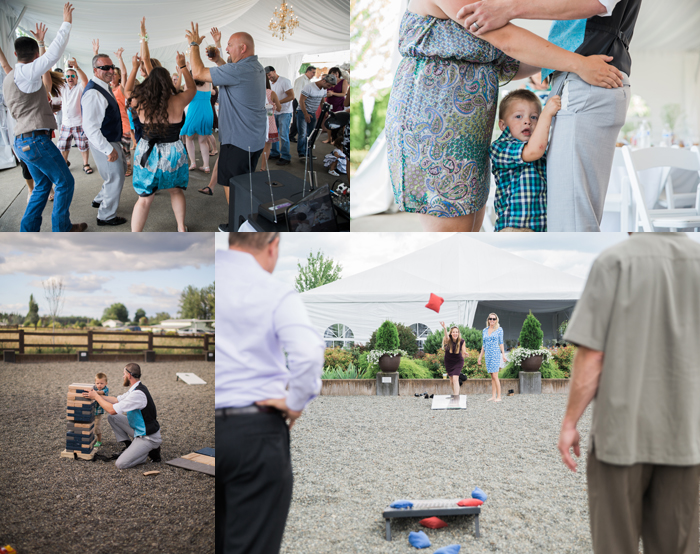 Congratulations Connor and Zoie! Thank you for inviting us to be a part of such a special day!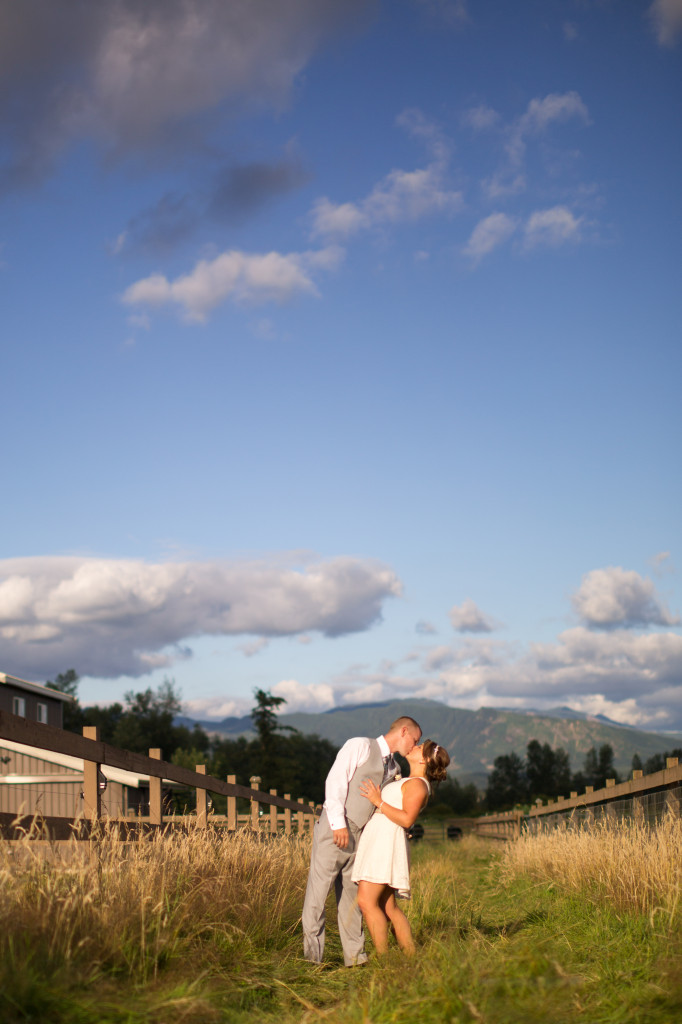 Venue: Mountain View Manor – facebook / website
Wedding Coordinator and DJ: Tracy and and Todd Osiadacz  – Summxz583@msn.com /  425-233-1781