If you recall, throughout 2016 I am participating in a blog circle with several other talented photographers with a focus on 10 images posted on the 10th of each month.  I promise, you will NOT regret following the circle along and seeing more! My focus will be on one day each month, with images from that day featured.
For February, I just selected a random day… Sunday, February 7th.  Unlike last month, instead of  doing an entire "Day in the Life" style share I wanted to show that even in the span of just an hour long activity, there is still so much to document and memories to capture that will be fun to reflect on years from now.
We have had some really amazing weather the last several days, warm and sunny (at least by Seattle standards). So, we decided to get out and enjoy it while we had it! Maisie loves to get out go in the "bye bye", her nickname for my car, but Quincy wasn't all that thrilled with leaving the house…he wanted to stay at home watching Star Wars. But unfortunately for him, majority rules, and he was forced to enjoy the sunshine with the family. (Please also note, my car looks like the start of a "hoarder" car…. time for a clean up!)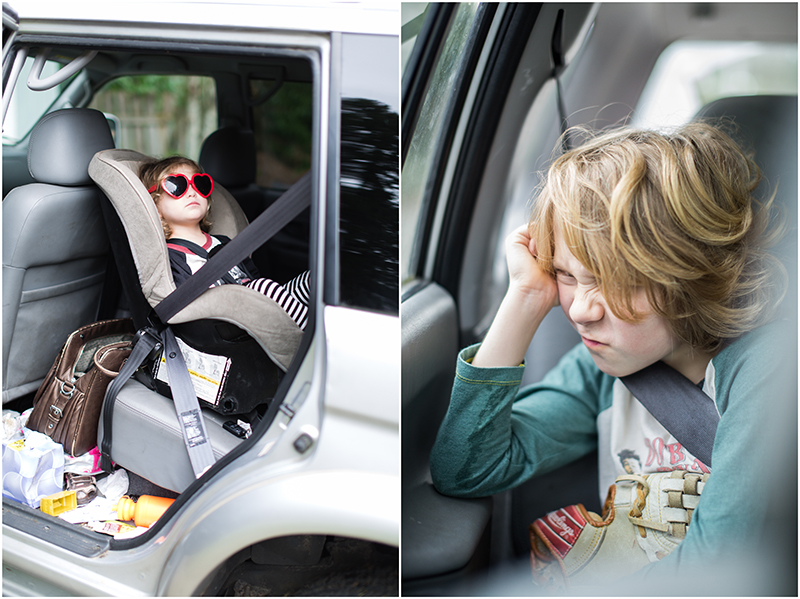 We often head out to Centennial Park in Snoqualmie, as they have great baseball fields AND a playground – fun for all! Dan and Quincy have been brushing up on baseball, with baseball season just around the corner, so this was a good chance for them to toss the ball around together. I happened to have some bubbles in the car, which is always entertaining for Maisie. So, while the boys played catch Maisie and I ran through bubbles (Ok, well, she ran through bubbles… not me).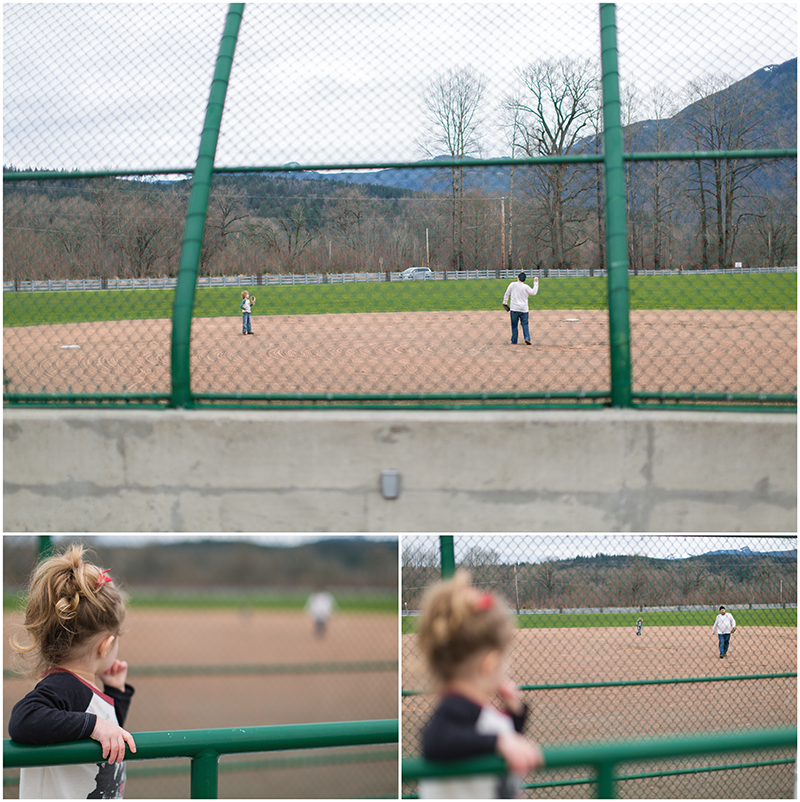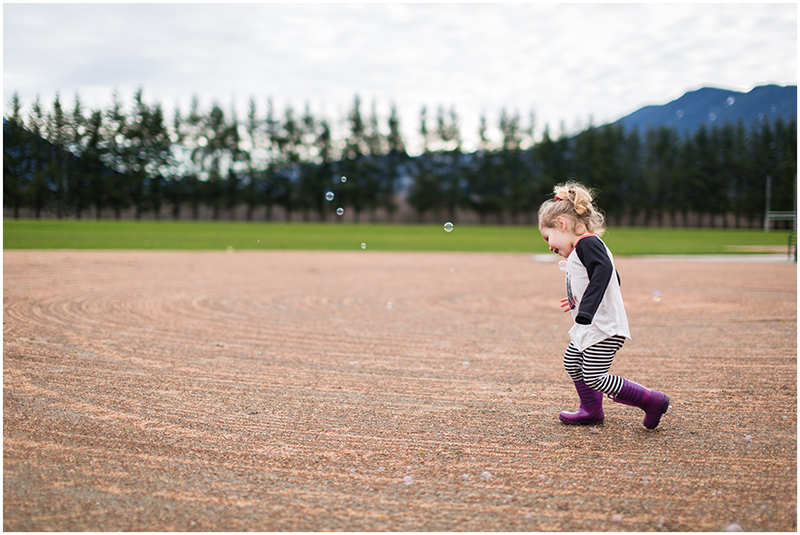 After playing ball for a little while, Quincy and Dan took a break and Quincy joined Maisie on the playground. There were two other children around the same age as Quincy, and they all played for quite a long time. I am always amazed at how children can just fall right into a game with one another without any hesitation at all! And little Maisie kept right up with them, almost always playing the part of "monster". But, she loved every second of it!
In the end, it was a really lovely way to spend a beautiful winter afternoon – together.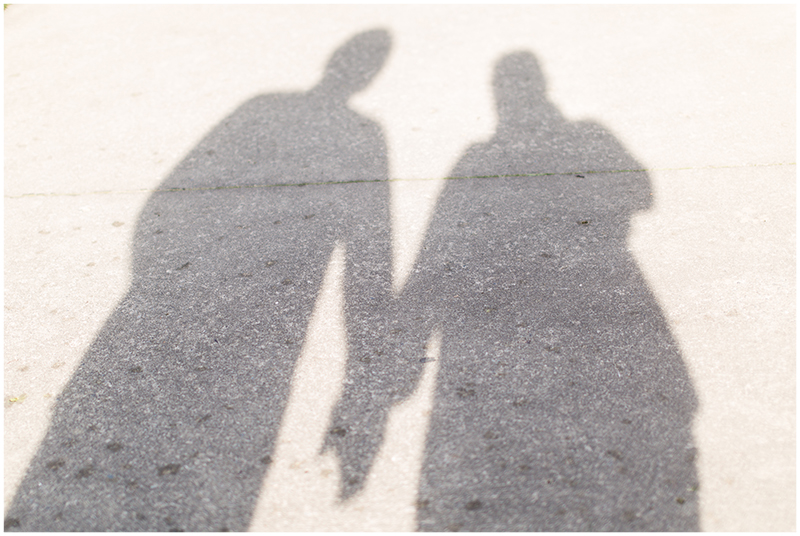 Thank you for following along and "joining" us for an afternoon at the park! Now go check out Kristey's 10 images here… she just made a big move from Idaho to Arizona last month, so I KNOW she has some fun new things to share!